Much to the anticipation of Japan's new immigration policy for foreign workers all set to be implemented starting April of this year, there are still several reported cases of illegal entry into the country by foreign nationals, which the government hopes to better address with yet another huge opening for foreign nationals to enter the country through a work visa, not to mention the upcoming Rugby World Cup this year and then the Tokyo Games by 2020.
From this point out, it can be expected that the number of foreign nationals to enter Japan, whether as tourists or workers, will only go up in years to come.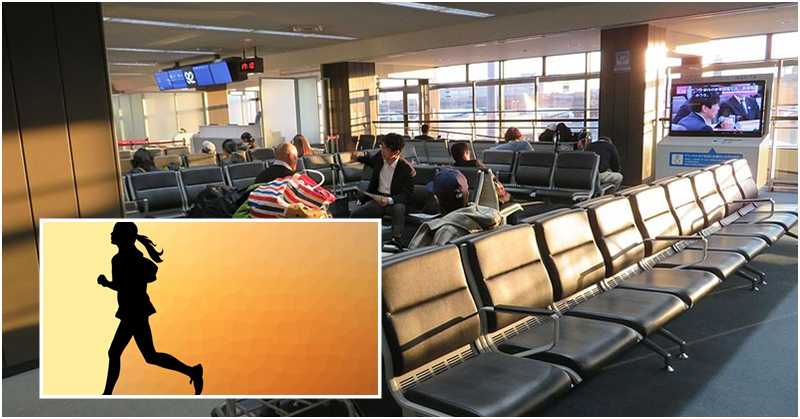 Vietnamese Woman Flees from Detention at Narita Airport
On Sunday (February 10), a 22-year old Vietnamese woman has fled from Narita Airport after her entry into the country has been delayed due to a problem with her visa for working as part of a training program, as shared in a report by Japan Today.
As per immigration authorities, the woman first came to Japan as a trainee in April 2017. However, the woman's contract has already lapsed, and so she went back home to Vietnam last January. However, when the woman arrived back in Japan, she told immigration officials that she was coming back as a foreign trainee.
Upon review of her records, immigration officials found a discrepancy with her travel documents and detained her inside a centre in Terminal One while authorities sought to verify her status.
The next day, as the woman was being escorted to Terminal 2 by an employee hired by VietJet, the woman escaped from the terminal as soon as the personnel keyed in the security code to open the door. The woman had no luggage with her when she fled the detention centre. Authorities are still looking for the absconder as of press time.