When we hear the news of Japan's opening to foreign workers, this is not only a thing about labour and manpower resource, because this will also entail societal integration. But until these foreign workers are officially accepted entry and residence in the country, onlookers can only suppose any initiative laid out by the government would be for record purposes only.
But until then, from an outsider's perspective, it's quite interesting to see how the government plans to make the societal integration of foreign nationals as seamless and normative for all of its citizens, residents, and business enterprises.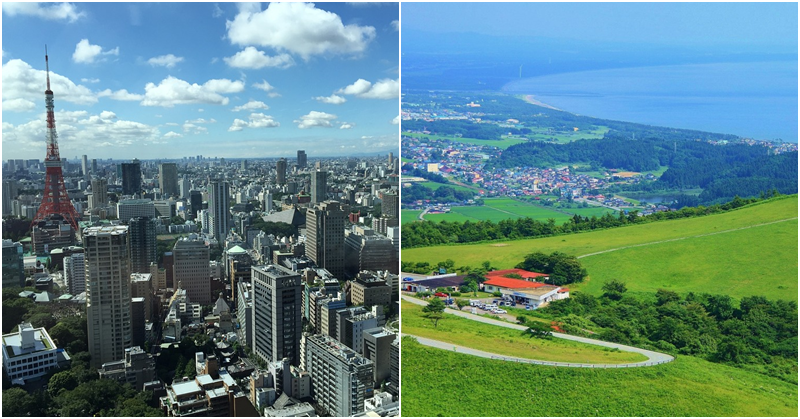 Foreign Nationals Urged by Gov't to Join Regional Revitalisation Initiative
Japan's Ministry of Internal Affairs called onto foreign nationals living in the country to join regional revitalization programmes outside of greater Tokyo as well as other major metropolises, as shared in a report by Japan Times.
According to the report, the ministry will extend its scope of financial coverage to local municipalities to make it easier for foreign residents, including those which have worked as assistant language teachers (ALTs), to participate in the programmes.
Under the project, young people are encouraged to move out of the greater Tokyo, Osaka, and Nagoya areas and to transfer in the countryside where they are expected to participate in regional revitalization activities such as farming, the development of local specialty goods, or working in the forestry and fishery industries, for about a year up to three years.
Accordingly, host municipalities will be awarded up to JPY 4 million per worker in special tax grants.
ALSO READ: Gov't Denies Minimum Wage Scheme to Level Urban-Rural Gap Ahead of Foreign Labour Influx
The ministry hopes to secure participation and involvement of foreign nationals, who have worked as ALTs, international relations coordinators at municipalities, and other staff under the Japan Exchange and Teaching Programme (JET), in regional revitalization efforts, as well.
At the moment, special tax grants are only offered when participants move out of the aforementioned three major areas in the country to be enrolled in revitalization programmes in other locations.
The ministry expects that the programme will acquire the services of many former JET participants, who have already experienced life in Japan, as they will be required to join a regional programme within a year after they complete their stint under the JET scheme.