With the expected entry of hundreds and thousands of foreign workers in the country through the new visa system, the government is now considering ways on how to keep its social and economic costs from ballooning to irreparable degree.
As we all know, living in foreign countries such as Japan, requires citizens – foreign or locals to meet the mandatory government requirements which include tax, pension, and health insurance.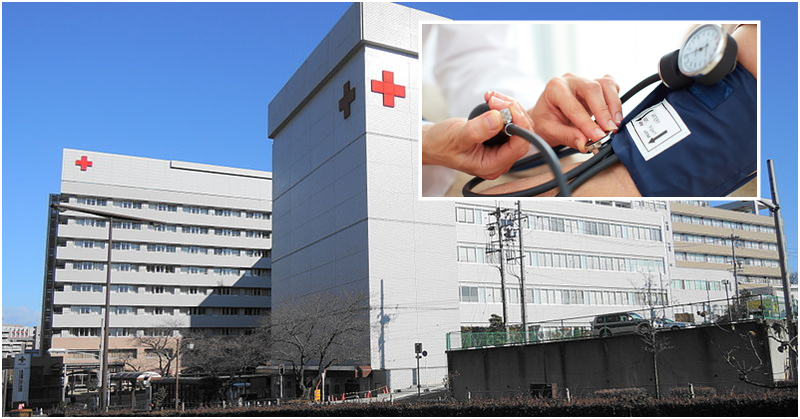 Japan's Health Insurance to Exclude Coverage of Family Abroad
Under a legislative proposal raised to the government, dependents based overseas of foreigners working in Japan would no longer be covered by medical insurance starting 2020, as shared in a report by Nikkei.
The said proposal aims to manage the ballooning health care costs with the entry of foreign nationals under the new visa system to help the country cope with its worsening labour shortage.
The legislative proposal was presented at a policy council under the Ministry of Health, Labour, and Welfare.  Of note, this would also apply to Japanese nationals' dependents based overseas, with the only exemptions being children of Japanese nationals studying abroad.
Japan's universal health system requires all citizens and foreign nationals residing in the country for more than three months to enrol in either the national or employer-sponsored insurance plans. Coverage applies to family members who qualify the criteria set by the government.
This means that foreign nationals' dependents can be eligible for benefits even if they reside outside of Japan. However, under the proposed legislative amendment, coverage would then be limited only to family members or dependents based in Japan.
With the expected increase in foreign labour entering the country starting April, lawmakers in the ruling coalition have aired concerns regarding the burgeoning effect it will have on the already rising national health care spending, in relation to the rise in Japan's ageing population.