With the entry of the New Year, many lay in anticipation of the prospect of employment overseas, with Japan set to open its doors to foreign nationals to help fill in the labour gap which has put the country in a rather compromising spot in terms of economic and social growth.
However, with only a few months away until the official opening for hiring through the new immigration policy, which is believed to benefit foreign workers, but has not been exactly the case for all in recent years, more legal angles are being challenged to help establish (and polish) the new system and its technical provisions and counterparts.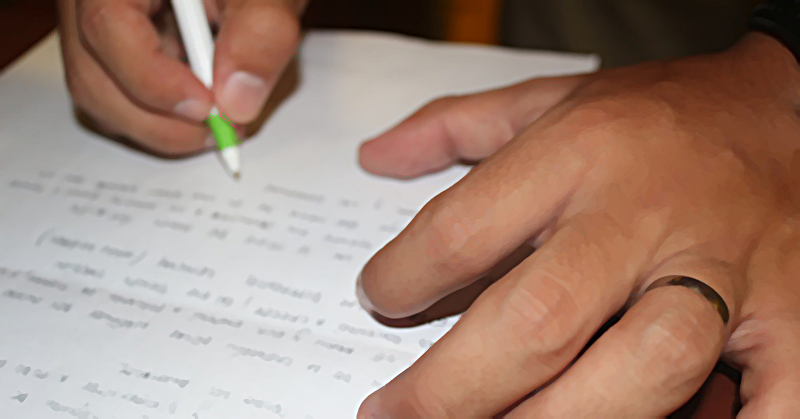 Gov't Adopts Policy to Deal with Shady Brokers Involved in Acquiring Foreign Workers
Last December 25, the government has adopted basic and operational policies,  as well as a comprehensive set of measures regarding the acquisition and employment of foreign workers in the country, as shared in a report by the Inquirer.
As per the basic policy, the Japanese government will establish detailed steps to abolish malicious brokers intervening in the process. As a concrete measure to address this issue, the government will require foreign nationals to specify the names of brokers on the application papers which they need to submit upon entry in the country.
Even if the measure aims at weeding out unscrupulous brokers that collect large amounts of commissions, the government has yet to decide whether to request foreign nationals to provide documents which will establish the involvement of brokers, such as detailed statements of the amount paid. In this case, false statements would be difficult to determine.
When it comes to the existing Technical Intern Training Program, shady brokers have already gotten involved in the process, which has caused a number of trainee-applicants debts that are quite difficult to recover from.
ALSO READ: Filipino Trainees in Japan Return Home after Raising Issues about their Contract
The government has to learn from the challenges that have come out of the existing Technical Intern Training Program in consideration of the forthcoming implementation of the new immigration policy to safeguard the interest of foreign nationals as they come into the country. One recommendation to address the issue is the establishment of a new system under which a public organization or agency will be in charge of matching and other related matters.