Are you looking for a job opportunity in Japan? Below are the vacancies by top companies and businesses. These are job openings we have researched by going to the official website of the organization and we have listed them together in one page for your convenience. We hope you are guided accordingly as you search for a career in the land of the rising sun.
Also Read: Some Important Facts about Japan
Please check the links below and see what opportunities are available for you to apply. Always ensure you are qualified for the position you are applying for before submitting your application online.
Be advised that the jobs posted are not limited for OFWs to apply. These are open to all expats and nationals (unless otherwise stated in the job post itself).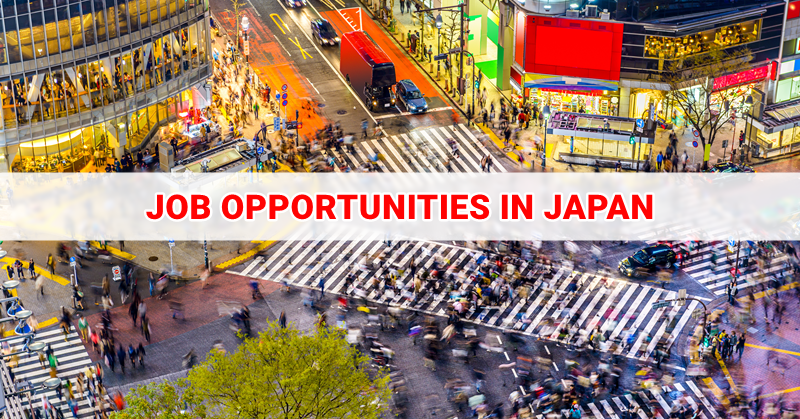 Jobs for Expats in Japan – Updated Monthly
You will be taken to a page where you will find the available jobs per company. Afterwards, you will find the list of opportunities per business. Once you click the "APPLY HERE", you will go to the official company website where the job has been uploaded. From there, you can read about the opening and the rest of the details including the actual responsibilities and the scope of work. Please go over them carefully before submitting your application. The information on the companies listed below are updated on a monthly basis so do check back every now and then for more vacancies.
Again, we would like to remind everyone that these are jobs that are available to all nationalities (unless mentioned otherwise). So even if you are not a Filipino, you may apply for the said position. Make sure you are qualified to apply for the job so as not to waste your time as well as the company's time. After all, you do not want to end up in a job interview where it is going to be awkward because the interviewer will ask more details from your profile but you will end up not being able to meet the requirements of the position.
Also Read: Working Hours, Leaves and Vacations as Per Japan Labour Law
Being an Expat in Japan
Working in Japan can provide you plenty of opportunities and benefits. Japan is opening itself to the expat workforce community and plenty of employees come from other countries who try to find a job and build a career in the country's busy districts.
We at JapanOFW are constantly pushing ourselves to try and share news, tips, and guides to bring you the latest updates and trends. We want to make sure you are aware of what is happening in the country to help you become informed on events.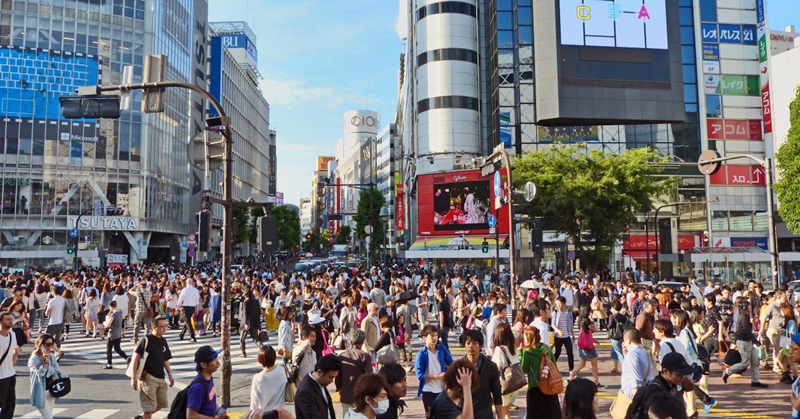 Set a Goal as an Employee to Secure Your Future While Your Work Abroad
As an expat, it is important that you will set a goal for yourself especially when you land a good-paying job. Save enough money for yourself, and if you are supporting your family back home, you may also send to them monthly. But do not ever forget to prioritize and invest in yourself because as an expat, there will be a time when you will retire and it is good that you have enough savings in order to go back home with a secure future. After all, we are not going to be working abroad and able forever so better that we prepare for the upcoming years.
Good luck in the application! We are constantly trying to update this page every month to provide you the latest openings posted.