In May of this year, Japan has announced of its plans to create a new visa status, provisionally known as the "Specified Skills" (tokutei ginou) visa which is set to be rolled out by April 2019.
ALSO READ: Japan May Soon Offer PR Status to Blue-Collar Workers
With the creation of the new visa type, a policy shift will open the country to more foreign workers to address Japan's growing problem in its labour market.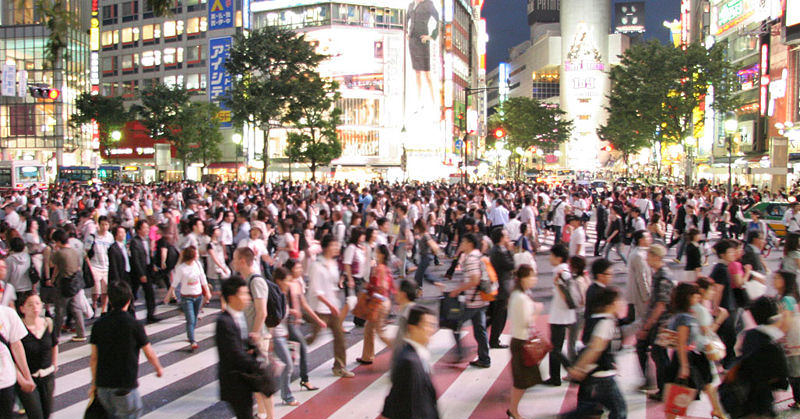 Japan's New Specified Skills Visa Must-Knows
As originally proposed, the government will allow more than 500,000 foreign workers to be employed across five different industries by 2025. And with it, an important shift from current laws will be noted, as the requirements for the new visa type will not include a degree, and even would allow visa holders the chance to upgrade to permanent residency in the country.
Since then, the government has been working on the details and provisions of the new visa type. Recently, the Japanese government has released information on two (2) new visa statuses: Specified Skills 1 and Specified Skills 2, which will be potentially applicable across 14 industries from five.
Who are Eligible for the New Visa?
Of the two new visa statuses to be introduced, Specified Skills 1 is the more readily accessible. Here are some of the two visa statuses' provisions:
Specified Skills 1
Applicants will need to have some proficiency on the Japanese language (min. of N4 or depending on the industry).
Applicants must have some level of experience aligned in the industry for which they are applying for. Some years of experience and work certifications might be required.
It's also important to note that there are certain limitations to this visa status, as well. One of which is that Specified Skills 1 holders can only stay in the country for a maximum of 5 years. This also means that they are not allowed to bring their family with them at any point in their employment period in the country. This will be only be possible if the visa holder has upgraded to Specified Skills 2 visa status.
Specified Skills 2
At the moment, this visa status is expected to be allotted only to workers who are more qualified or possess significant experiences in their chosen field of work than their Specified Skills 1 visa holder counterparts.
Additional benefits are also in store for the Specified Skills 2 grantees. First of which is the ability to renew their visa status indefinitely. Also, they can apply for permanent residency after 10 years of continuous residence in Japan.
With plans of getting more foreign workers on board in the country, the Japanese government is still hard at work in evaluating and reviewing the systems to be put into place regarding this important policy shift. And with April 2019 just around the corner, expect to see more updates regarding this policy development.
ALSO READ: These Industries are Eager to Hire Foreign Labour under New Visa Status