Towards the build-up for the 2020 Tokyo Games, the Japanese government is now eyeing to introduce an electronic visa system for tourist visa applications starting April 2020. The decision comes from the country's goal to attract 60 million visitors a year by 2030, as shared in a report by the Japan Times.
ALSO READ: Self-driving Taxis with Passengers tested in Japan
The online system will first be rolled out for Chinese visitors for single-entry visa applications, to be followed for travellers from other countries. The decision is due to the fact that Chinese visitors accounted for almost 60% of all visas released in 2017 according to the Foreign Ministry.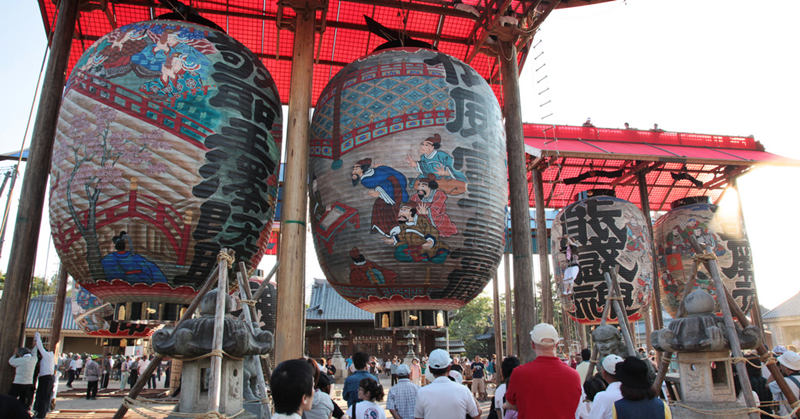 Japan to Roll out e-Visa System for Tourists from April 2020
The new e-visa system was designed to streamline the visa application process for tourists, and to enhance overall protocol efficiency carried out by immigration control for the upcoming 2020 Tokyo Games.
Once the initiative is met with success, the government will further expand visa types processed by the new system.
In line with the country's initiative to advance tourism to support Japan's growth strategy, the government is looking for new measures to help increase the number of visitors to 40 million annually by 2020, and 60 million by 2030.
With this in mind, Japan's government has also taken steps to ease visa requirements and increased the number of low-cost carriers and other flights to promote inbound tourism.
It must be noted, too, that individual tourists and cruise passengers from China have largely contributed to the pace of growth of Japan's tourism sector, as explained by the Japan's Tourism Agency. Travellers from South Korea and other Asian nations have also been part of the growth of Japan's tourism sector; hence, the decision to employ a new e-visa system in the future.