The Japanese government is now looking at the possibility of extending residency coverage for foreign nationals as the ageing nation seeks to relax its traditionally rigid stance on immigration to accommodate more foreign labour to help address the acute labour shortage in the country.
ALSO READ:  Becoming a Permanent Resident in Japan Just Got Easier, Here's how
Under a new labour arrangement set to be introduced by April of 2019, qualified foreign nationals with Japanese language proficiency will be granted a new resident status allowing them to work in severely undermanned labour sectors such as farming, construction, and nursing, as shared in a report by Japan Today.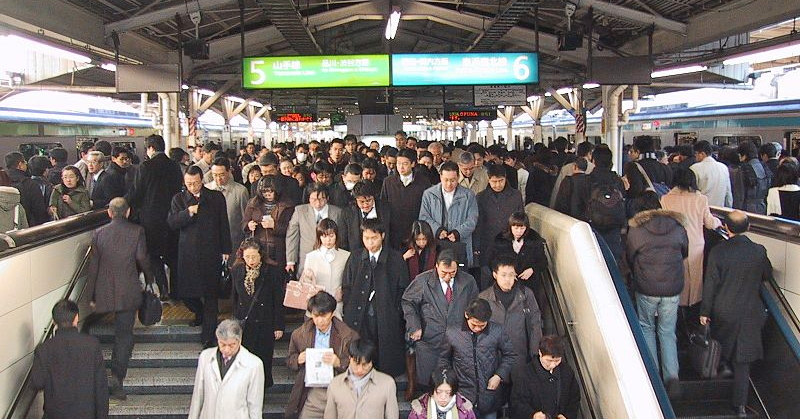 Japan Plans to Widen Residency Coverage for Skilled Foreign Nationals
Japan, as foreign nation known for its guarded position on immigration, has primarily accepted highly skilled professionals in certain fields such as education, law, medicine, and research for the longest time.
However, with the pressing issue on labour shortage afflicting the country's overall performance, the Japanese government is now seeking to open its doors to blue-collar workers, as well.
At present, the government has repeatedly called on for women and more recently, older people, to join the workforce in order to support the world's third largest economy.
While plans to promote foreign employment are being considered, a number of legislative changes and a strong policy framework are still to be reviewed at the upcoming Diet session this fall.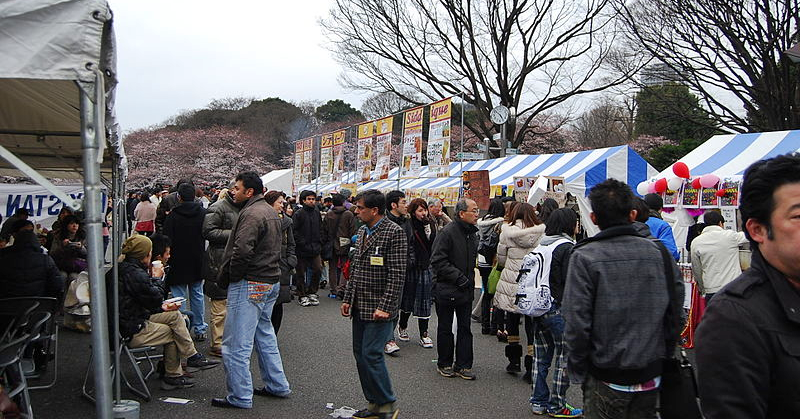 Japan plans to introduce two types of residency status for expats who are qualified to work in one of more than ten sectors severely affected by the labour shortage in the country.
Based on an outline released by the government, the first type of resident status, which is valid for up to five years, will be granted to foreign nationals possessing sufficient knowledge and relevant work experience in a specific field. In principle, these individuals will not be allowed to bring their family members with them to Japan.
Meanwhile, the second type of resident status applies to foreign nationals who are qualified to work in field requiring much higher skills. For this, the government does not intend to place a residency cap which basically means, qualified individuals in this category already qualify for permanent resident status, and in essence, will be allowed to bring their family with them.
Companies that will adopt the second type of resident status will need to treat these individuals equal as their Japanese counterparts in terms of pay, the outline showed.
Furthermore, those who fall in the first resident status category will be allowed to switch to the other, change jobs within the same industry and reside anywhere in the country.
The government will also ensure that incoming workers can assimilate well into society and receive necessary support before and after they enter the country, as well as during emergency situations such as bankruptcies or calamities.
The latest development on foreign policy comes with the country's current demographic challenges and the most severe labour shortage in over 40 years.