In line with the various city-wide preparations implemented by Tokyo government officials, last July 22, Japanese organizers for the 2020 Olympic Games formally unveiled a duo of futuristic-looking mascots for the major quadrennial event set to take place in Tokyo, Japan two years from now. The mascots were introduced with their superhero names which proved to be a mouthful to some.
The blue-checked Olympic mascot is called "Miraitowa" – which can be considered a word play of some sort as the name is a combination of the Japanese terms for "future" and "eternity" which expresses to share a hope for a bright future lasting for eternity, according to the organizers.
The Paralympic counterpart of Miraitowa dons a pink-checked design outfit and is dubbed as "Someity" – the name was coined from a variety of Japan's iconic cherry trees and the English expression "so mighty".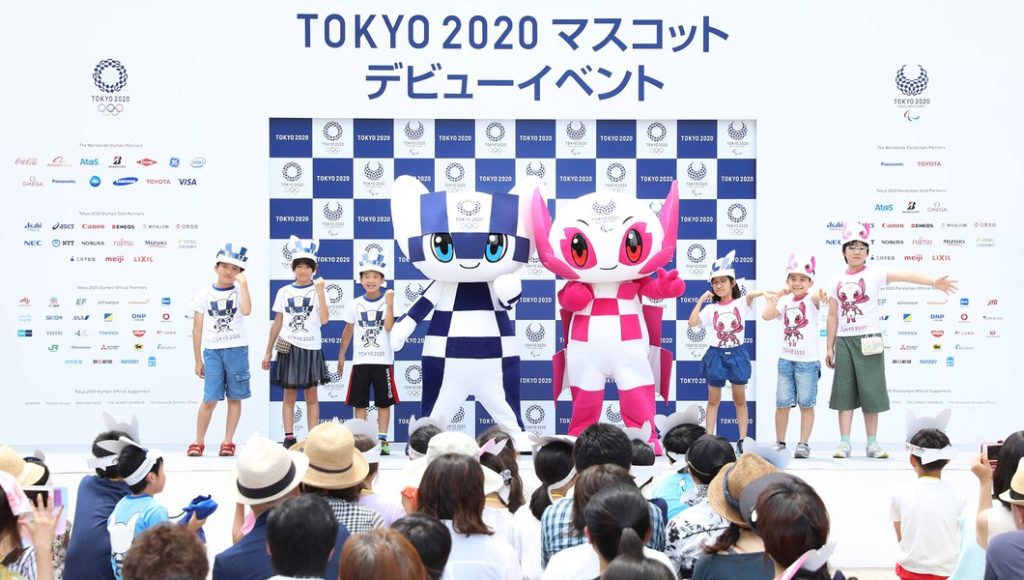 First Look: Tokyo Debuts Futuristic 2020 Olympic Avatars
The inspirations behind the creation of such symbolic characters for the upcoming 2020 Tokyo games are drawn from Japan's strive to combine tradition and innovation, explained the organizers.
The pointy-eared duo had been preselected by school children from a shortlist of three, across mascot-crazed Japan with their special powers bestowed unto them which were also revealed sometime in February this year.
As per tourney officials, Miraitowa exudes a strong sense of justice and is exceptionally athletic, and also possesses powers to move anywhere in an instant. Someity, on the other hand, is usually the calmer one of the two, but can also get extremely powerful when the need arises.
In Japan, you can find almost thousands of mascots (locally known as yuru-kyara which means laid-back characters) in different varieties representing just about anything and everything, from small communities to prisons.
The Tokyo Olympics organizers hope to replicate the huge success of Soohorang, the cuddly stuffed tiger which bannered the Winter Olympics in Pyeongyang earlier this year.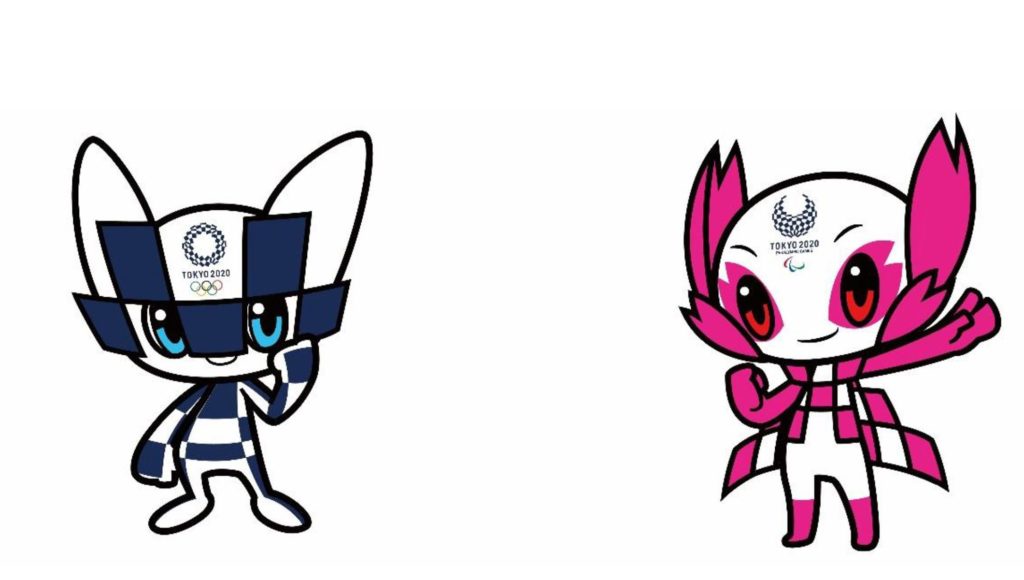 At the mascots' unveiling event earlier in Febuary, fans across social media expressed mixed reactions towards the posters, pointing out that the mascots should have been rounder or cuddlier.
The Tokyo Summer Olympics is slated to begin on July 24, 2020.