As Japan is raring to open its doors officially to foreign workers starting next month, the government aims to impose certain requirements to ensure that foreign workers' as well as citizens' rights and welfare are well addressed.
This only goes to show that the benefits of the immigration move will not only be felt in the short-term, as the government wants to ensure that the foreign workers entering the country will not only come in droves but also in quality.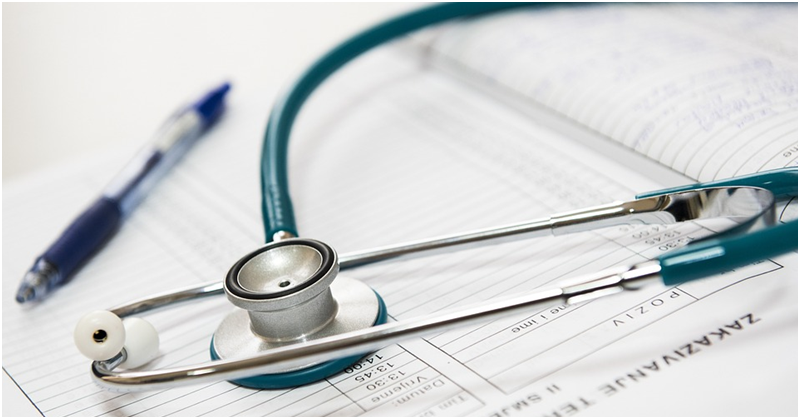 Foreign Workers to be Required to Submit Medical Certificates for Work in Japan
In line with this, the Ministry of Justice is looking to require foreign workers to enter the country under the new immigration status set by the government to submit medical certificates, as shared in a report by the Japan Times.
Foreign workers will then be required to receive confirmation from doctors that they are in good health and are capable to work in a stable and continuous manner after undergoing checks of blood pressure levels, and other conditions such as tuberculosis testing. However, whether or not these tests will be provided by the government or from private institutions from the worker's country of origin is yet to be known at this time.
The requirement for tuberculosis testing comes from the report of the spread of this disease among foreign residents in Japan. A total of 1,530 foreign residents reportedly developed the disease in 2017, noting an increase of 1.4 times within the last five years.
These particular requirements for health checks will not only benefit the companies who shall receive foreign workers as an immediate solution to the labour shortage problems experienced all throughout the country at the moment, but also the workers themselves, because knowing one's health status is optimal for work will give workers the confidence to become productive in fulfilling the roles given to them by their employers.