The Japanese government expects to see a rise in the entry of foreign labour in the country through the new specified skills visa, with majority of the workers to be allocated to the nursing care sector. Japan expects to accept up to 60,000 foreign workers in the course of five years for this sector alone – the highest among the 14 identified industries experiencing a major crunch in terms of manpower in the country according to a report by Japan Today.
Revealing a number of estimates to the ruling and opposition parties, which have just discussed a bill to revise current immigration laws, the government has also specified that up to 47,550 foreign workers could be accepted during the first year of the law to be implemented most likely by April next year. The government is eyeing to accept around 345,150 workers over five years.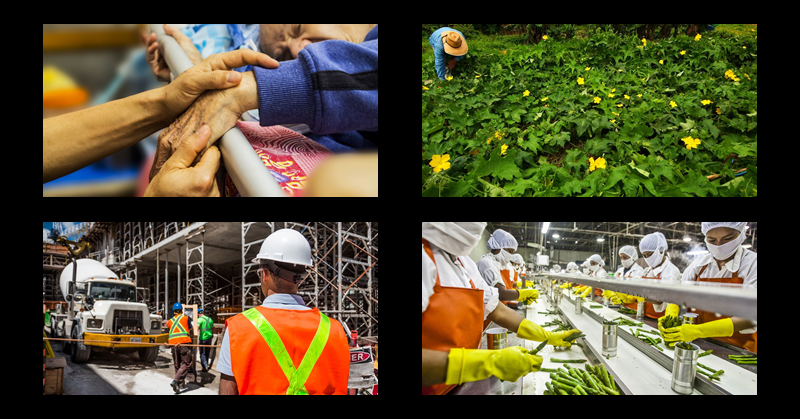 Japan Expects to Fill up Nursing Care Sector with Foreign Labour via New Visa Policy
By sector, nursing care leads the number of projected workers with up to 60,000 within a five-year period, followed by food services and construction with 53,000 and 40,000 workers, respectively.
Meanwhile, other sectors such as farming and building cleaning businesses are expected to fill up to 36,750 positions on average.
The other identified sectors included in the program are industrial machinery, electronics, shipbuilding, auto maintenance, components production, airlines, accommodation, fishing, as well as food and beverage production.
Deliberations concerning the hotly discussed bill, which would cause a shift in the immigration scheme in the country, began last Tuesday (November 13) at the House of Representatives.
By far, Japan has mainly accepted highly skilled professionals in fields such as medicine and law, and has considered only a small number of refugees for labour work.
However, this is looking to change in the near future due to the country's rapidly ageing population and low birth rates.