In anticipation of the much needed and highly crucial introduction of the new visa status to support entry of foreign workers into the country starting April next year, there are said to be 14 Japanese industries that are eager to hire bulk of the incoming foreign workers, as shared in a report by the Japan Times.
Riding on the government's aim to address the country's dire labour shortage coupled with a predominantly ageing population, the decision to create a new visa status to encourage entry of foreign labour while maintaining hold on its firm migration policies, has been welcomed positively by various labour sectors and industries which will greatly benefit from the said move.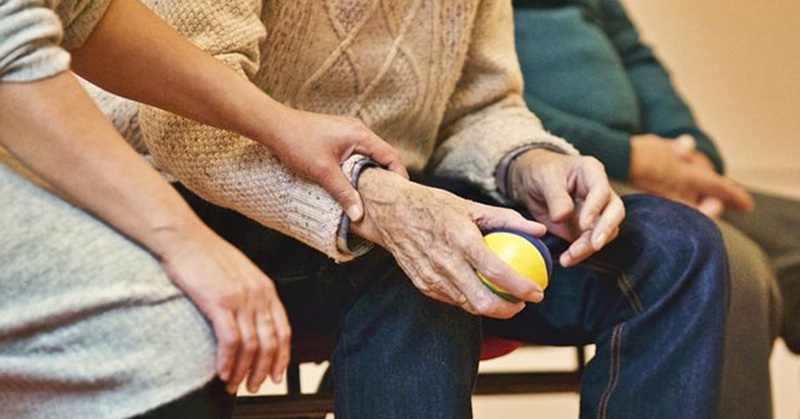 14 Industries that are Foreign Labour-Ready when New Visa Status is Implemented
The fourteen labour sectors which have expressed eagerness to hire foreign workers include the following:
agriculture,
airport ground handling and aircraft maintenance
building cleaning,
construction,
electronics and electric machinery,
fishery,
food and beverage,
hotels,
industrial machinery,
materials processing,
nursing care,
restaurants,
shipbuilding, and
vehicle maintenance
The new visa status, as outlined by the government, will be divided into two types:
Type 1: will be given to those with considerable levels of knowledge, skills, and experience. These individuals must pass the new technical and Japanese language proficiency tests or complete 3-year job training.
Type 2: will be granted to highly-skilled workers who must pass more difficult tests.
Out of the fourteen industries, the restaurant, hotel, and nursing sectors are looking to conduct new tests for the first type of visa status by April whereas the other 11 will have it in May or later.
Test schedules for the second type of visa status have not been determined yet for any of the 14 sectors as of this time.