With just a little over three months before Japan's new visa statuses get fully implemented, the Japanese and Philippine government are in constant talks as to how they can forge a partnership that will best serve each other's interests.
The Japanese government has cited the Philippines among the eight countries it is looking to acquire foreign workers from, for the 14 industries that are in crucial need of manpower in Japan.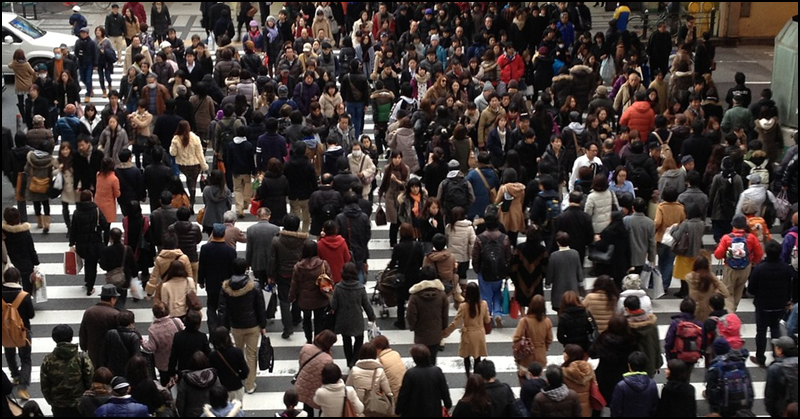 345,000 Workers Needed in Japan
In a report shared by ABS-CBN News, Japan is looking to acquire around 345,000 foreign workers to cover the labour shortage in 14 major industries in the country:
Accommodation industry
Agriculture
Automobile repair and maintenance
Aviation industry
Building cleaning management
Construction
Electric, electronics and information
Fishery and aquaculture
Foodservice industry
Industrial machinery
Machine parts and tooling
Manufacture of food and beverages
Nursing and healthcare
Shipbuilding and ship machinery
As per the Philippine Overseas Employment Administration, the Philippine and Japanese governments have met to discuss the specified skilled workers visa, which will be introduced very soon in Japan.
Under the new system, workers are categorized into two lines of work, depending on their skills and line of work:
Workers can be issued a five-year contract or a contract valid for more than five years which will allow them to bring their family into the country and apply for an immigrant visa.
For these visa statuses, workers will be required to pass a language proficiency exam as well as a skills test facilitated by the Japanese government.
Japan is looking at about 47,500 foreign workers to enter the country in the first year of implementation of the new visa status, and around 345,150 workers in total through the course of five years. The bill will be implemented in April 2019.