In its goal to safeguard the interests of the foreign workers to be brought into the country through the new visa statuses, the government intends to regularly release figures of foreign workers by region and sector.
As earlier announced, the government is looking to bring in hundreds and thousands of skilled workers to boost the manpower of select industries most affected by the labour crunch, which include health care in the country over the years.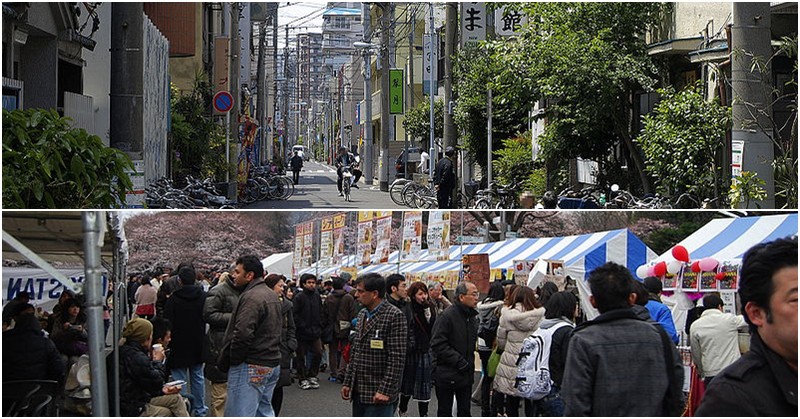 Gov't to Regularly Release Figures of Foreign Workers by Region, Sector Under New Visa Scheme
The government's decision aims to evenly distribute labour resources across the region, citing that there are far worse labour crunches in regional communities than in metropolises, as shared in a report by the Japan Times.
Through the Justice Ministry, the government has decided to release data on how many foreign people are working under the new visa system according to prefecture and industry once every three months.
By doing so, the government and the public can monitor how much allocation is being given to each region and sector. This is also a good way to prevent high concentration of workers in the city, which would also cause overcrowding and other urban issues.
In line with this, the ministry has revealed its plan regarding this matter with Ruling Democratic Party legislators, who have been instrumental in adopting a set of government steps towards opening the labour market to more foreign workers under the revised immigration law that have been approved earlier this month.
The government is looking to officially introduce the measures, which also covers support [centres] for foreign workers by Tuesday next week.
Japan has expressed intention to accept up to 345,150 blue-collar workers from abroad across 14 industries over five years starting 2019, under the new visa scheme.
This monumental decision will challenge the country's immigration policy, which, for the longest time, has only been accessible to certain professions such as doctors, professors, lawyers, engineers and other highly-skilled professionals.