In the recent update of Japan's Government Foreign Technical Training, the hotel industry has been considered to be included in the industry covered by the type-2 trainee status for foreign nationals, as shared in a report by the Japan Times.
ALSO READ:  Filipino Trainees in Japan Return Home after Raising Issues about their Contract
The government' foreign technical training program has three statuses: type-1 for first-year trainees; type-2 for those in their second or third year; and type-3 for those in their fourth and fifth year into the program.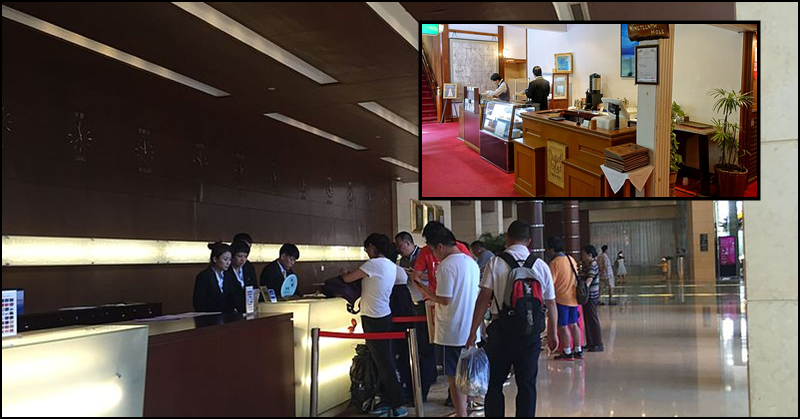 New Trainee Status Program in Japan to Include Workers in Hotel Industry
Trainees who manage to complete the type-2 program will have the option to shift without the requirement of an examination to a different visa category which is being deliberated under a new bill to revise the immigration control law, which the government plans to accomplish in the on-going Diet session which will end on December 10.
The type-1 visa category would be issued to foreign workers with specified skills, including blue-collared workers, and the second visa category for those with higher skills.
The government is eyeing to get at least 345,000 foreign workers over the course of five years under the type-1 visa category, 45 percent of which are those who projected to shift from the type-2 trainee status.
However, the type-2 trainee status does not include hotel and restaurant sectors as part of its training program, though both are among the 14 identified sectors under the type-1 visa category.
The inclusion of the hotel industry in the type-2 training program would help the sector secure workers under the type-1 visa category.
The decision to include the hotel sector in the training program, primarily to accommodate workers from this sector to shift to type-1 visa category stems from the fact that the demand for acquiring related skills in the country is high in developing countries where tourism plays a major factor in economic growth according to Akihiko Kanai, vice commissioner at the Japan Tourism Agency.