With just a few days before the Japanese government officially puts into effect the specified skills visa statuses that would enable foreign skilled workers and professionals to enter the country on a special type of work visa, Japan's government as well as its counterparts who would benefit from the new labour scheme are ironing out systems that would help facilitate this process from both ends.
For its part, the Philippine government through its national labour authorities: the Department of Labour and Employment as well as the Overseas Workers Welfare Administration (OWWA) are coordinating with their Japanese counterparts in facilitating recruitment and employment through the new visa scheme.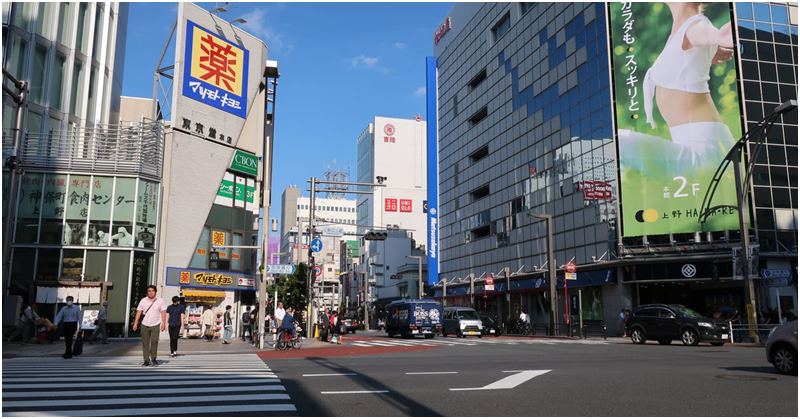 Gov't Ensures Easier Recruitment of Skilled Workers by Signing Labour Pact with Japan
Philippine and Japanese officials have signed an important memorandum of understanding (MOU) that details the groundwork to facilitate more secure recruitment and employment of foreign skilled workers from the Philippines to Japan, as shared in a report by Staffing Industry Analysts.
The said memorandum aims to promote the mutual protection of the specified set of skilled workers, which also eliminates the involvement of malicious intermediary parties, typically labelled as illegal recruiters.
In a statement, Japanese Justice Minister Takashi Yamashita shared, "I think that the Philippines will be the leading country in sending specified skilled workers to Japan, and as such, I expect that more and more great Filipino people will bring their contributions to Japan."
According to the report, the memorandum was signed by representatives of Japan's Ministry of Justice, Ministry of Foreign Affairs, Ministry of Health, Labour and Welfare, and the National Police Agency of Japan, and the Department of Labour and Employment, and Department of Foreign Affairs of the Philippines.
Earlier in the week, the Philippines Department of Labour and Employment expressed confidence that it would get at least a third of the 350,000 jobs across various industries which Japan looks to fill in with foreign labour.