Just when we expected that the surge in the entry of foreign visitors in the country would help boost economic activities other than for the tourism sector, the numbers do not add up.
As Japan gears up for the entry of foreign workers starting this April
, as well as the sustained influx of foreign tourists visiting the country each year, the government simply has to look at the performance of the sectors expected to benefit from this movement, but the results are rather backward and unprecedented.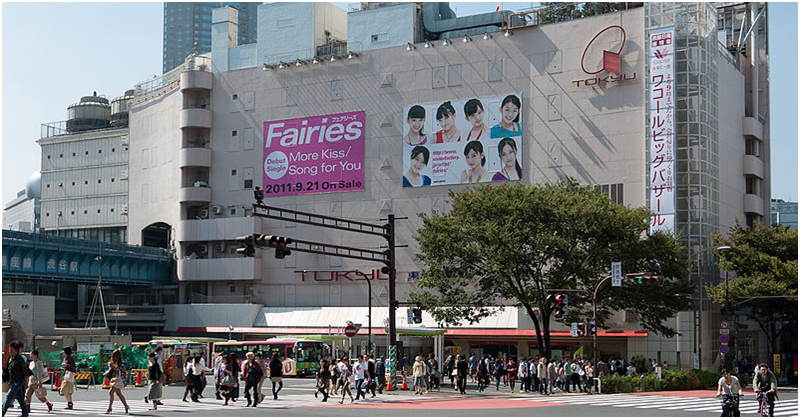 Store Purchases from Foreign Visitors Drop by 7.7 %
Government data revealed that purchases by foreign visitors at department stores in Japan have dropped, despite a record number of overseas tourists visiting the country. This marks the first drop in more than two year, as shared in a report by NHK.
According to officials at the Japan Department Stores Association, the purchases made by foreign visitors from last month dropped by 7.7% from a year ago.
Industry experts attributed the drop in sales from foreign visitors, particularly Chinese travellers and the country's economic slowdown, due to the on-going trade dispute with the United States.
Another angle considered is China's stricter regulations on reselling products purchased in Japan online.
Overall, department store sales in January also saw a drop by 2.9% year-on-year, marking a decrease for the third straight month.
With the trend in sales being driven mostly by online markets, physical retail stores are taking a hit despite an increase in the entry of foreign nationals into the country. However, come April, this will most likely take a different turn as the country's economy is expected to be boosted once again with the entry of foreign workers under the new visa scheme, as well as the two upcoming international events to be hosted by Japan towards the end of the year up until mid-2020.