Other than the serious problem related to labour conditions in most industries in the country at the moment, the result of the country's policy shift in the 1990's resulting to lower birth rates which is now completely upturned by the rate of its ageing population, has more social and economic repercussions at the individual level.
In relation to the dropping birth rate in the country, the government is now starting to explore options for incentives to those families who belong in the lower-income population in ways that would appeal to the parents' role in supporting their children (or having them in the first place).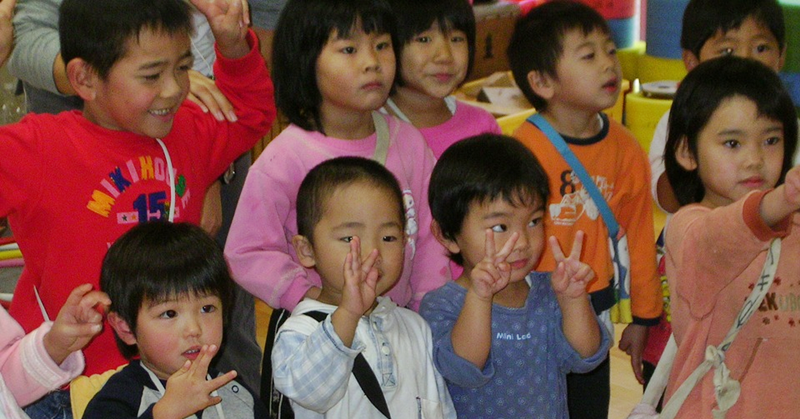 Gov't to Offer 100% Subsidized Preschool Education by Oct 2019
The government has formally approved the details of a new scheme that will expand child care and higher education, which include free public preschool education for all children aged between 3 and 5 starting October next year, as shared in a report by Japan Today.
The said initiative will also help address the country's falling birth rate by making day care services free for children up to age 2, if they come from low-income families, and offer grant-type scholarships to university students from these population starting April 2020.
The initiative will commence as the government raises the nation's consumption tax from 8 percent to 10 percent by October 2019, from which some of the generated revenue will fund the new initiatives.
According to Japanese Prime Minister Shinzo Abe, the transformation of the nation's social security system will protect the interest of all citizens, from the youth to the elderly. For this to pursue, the free education program is an important first step.
In principle, the education grant will be offered, to tax-exempt households. However, even if the family does not qualify for residence tax exemption, the student may receive one- up to two-third of the grant depending on the family's income level.