With the announcement of the country's plans to accommodate more blue-collar foreign workers starting April next year, Japan is also eyeing to upgrade the Justice Ministry's Immigration Bureau into an agency responsible for the management of the expected surge in foreign labour according to government sources last Aug. 27 (Monday), as shared in a report by the Japan Times.
To achieve this, the Ministry of Justice will request 3-billion yen for the said upgrade by April next year, when the country will begin to accept foreign workers under a new residency status, details of which are still expected to be discussed in the Diet in the upcoming months.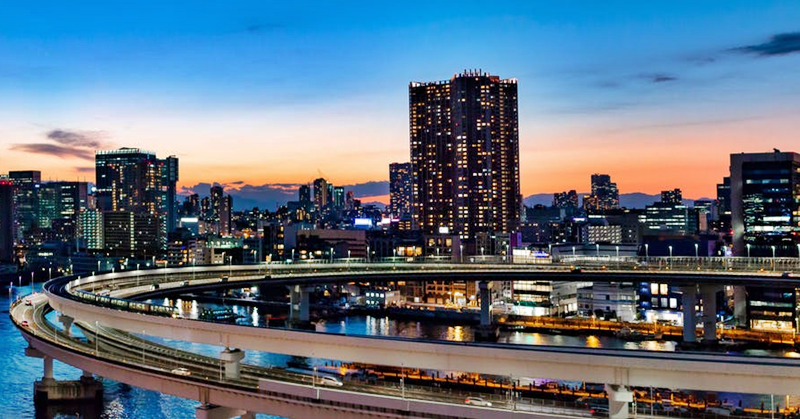 Japan plans to set up New Immigration Agency to Handle Influx of Foreign Workers
In what is believed to spark an economic revitalization of Japan's labour market, the government is eyeing to take in hundreds and thousands of foreign workers in various fields including nursing care, construction, agriculture, fisheries, shipbuilding, hotel, and manufacturing. This development is in highly crucial to Japan's long-standing problem with population decline and along with it, labour shortage.
In recent years, there has been a steady increase in the number of foreign workers entering the Japanese labour market despite the labour shortage, with numbers doubling to a record of 1.28 million as of late (October) 2017 from 680,000 around six years ago, based on the statistics shared by the Health, Labour, and Welfare Ministry.
Out of the 1.28 million foreign workers, Chinese had the largest single population of 370,000 followed by Vietnamese and Filipinos. (ALSO READ: OFWs in Japan: Know Your Rights)
With the expected opening of Japan for more foreign workers in the country, it's important that aspiring OFWs who wish to work in Japan take advantage of the timetable offered by the country to gain important skills and process requirements needed for the job posts they wish to apply for by next year.