With the introduction of the new visa statuses for foreign workers set to be rolled out in April, the Japanese government is working on establishing bilateral agreements on foreign workers with eight (8) Asian countries including Vietnam, Indonesia, and the Philippines among others, as shared in a report by Nikkei.
In addition to the three above identified countries, Cambodia, China, Myanmar, and Thailand are also being targeted as Japan is currently in talks with these countries as early as now. The eighth country is yet to be named but is already in talks with the Japanese government, as well.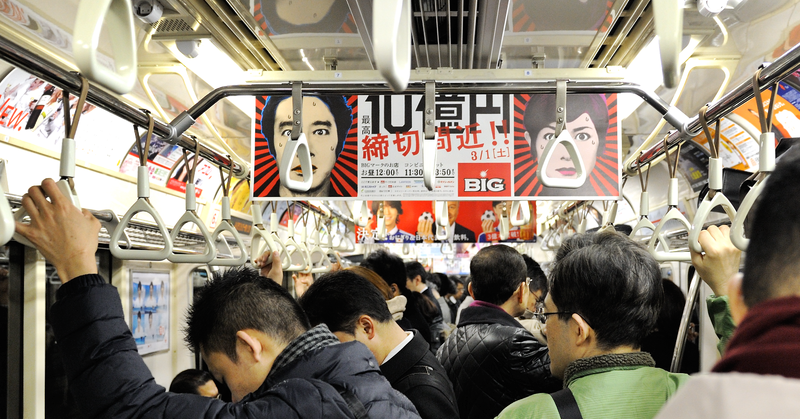 Japan to Forge Worker Agreement with 8 Nations Including Philippines
The said agreements do not need to get approval from the Diet. This decision has been influenced by requests floated by some countries which include Vietnam, in order to secure the rights of their nationals while working in Japan. Similarly, Tokyo also wants to secure the identities and living conditions of foreign workers, and to improve working environments for all.
Through this initiative, the government aims to create a system that will allow the police to gather information on malicious labour brokers who take advantage on foreign workers coming to Japan.
The decision to set up police intervention in the scheme was based on the current intern system, where unscrupulous brokers were found to have charged foreign trainees high fees and required them to pay huge deposits.
ALSO READ: Filipino Trainees in Japan Return Home after Raising Issues about their Contract
Under the bilateral deals, law enforcement from the two countries will share information to help expose unscrupulous brokers.
Furthermore, a new policy which is set to put into effect by year-end, will detail provisions on how to improve living conditions of incoming foreign workers in the country.
Aid will also be provided, through the new policy, in setting up bank accounts with any financial institution for the sake of better salary management.
These are just among the many provisions being explored by the government when they release the complete guidelines for the new visa statuses under the revised Immigration and Control Act.
To know more about Japan's Immigration and Control Act, you my visit the government's website.