With the government set to open its doors to manage the major labour crunch experienced throughout the country, government officials have released data on the country's primary issue at hand – its population.
The government has noted the rapid population collapse based on its steep birthrate, the lowest in history, since data gathering started in 1989.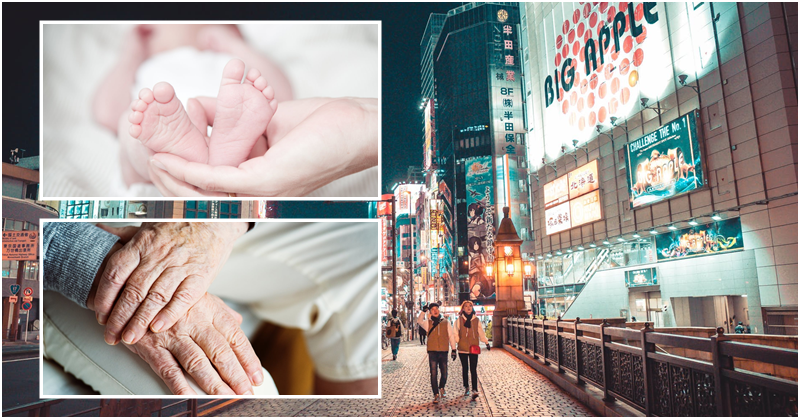 Gov't Tries to Manage Population Woes
The government estimated that 921,000 babies will have been born by the end of 2018 – 25,000 less than the previous year, as shared in a report by the Japan Times.
As it is, the country's birth and death rates have created huge social and economic setbacks, as shared in a report by NPR.
At present, there are about 127 million people living in Japan. But with the way the birth and death rates are going, Japan's population could go under 100 million by 2049. As per government estimates, by 2036, one in three will be elderly, creating workforce issues. At this point though, the government is already exploring how to create an inclusive workforce to maximize everyone in society, including the elderly who are still able and willing to work.
As per the report by the Atlantic, a major factor that may have set up the country in this current predicament were the changes made to the labour laws in the 1990s, which led to opening more freelance work than full-time, stable jobs for workers. This created a class of men who forego marriage and having children – because they and their potential partners understand that they cannot afford to.
Furthermore, reports shared that among Japanese singles between the ages 18 and 34, close to 70 percent of men and 60 percent of women were not in a relationship.
With Japan getting ready to open to more foreign workers, the government hopes to address the problems caused by a rapidly declining population and its future implications – at a social and economic level.