The road to a radical period in Japan's immigration stand is truly not without a challenge and is taken meticulously by the government together with industry stakeholders.
In the series of policy developments, the government announced last Tuesday that it is looking to place a hiring limit for nursing facility operators that will bring in foreign care workers through one of the country's two visa statuses.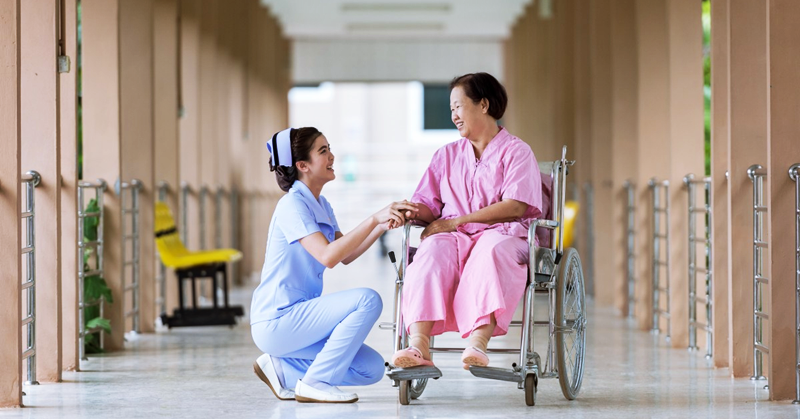 Gov't to Place Cap on Foreign Hires Brought in by Care Facility Operators
The government's draft for the operational guidelines covering 14 priority sectors in the country maintains that each nursing facility operators must adhere to the set number of foreign workers it can employ through the visa type-1 status.  The said decision is taken as some kind of protection for the employment of Japanese caregivers.
This would also mean that foreign caregivers will be limited to working at nursing facilities and prohibited from engaging in home-visit services.
Furthermore, foreign workers who have acquired certification for care workers will be exempted from taking Japanese proficiency and skills tests.
Meanwhile, in other sectors, requirements for higher-skilled workers include experience as a team leader for the construction sector and at least two years of experience as a supervisor for the shipbuilding and marine equipment manufacturing industries.
Technical tests for three of the 14 sectors under the lower visa category will be given starting April next year whereas those for applicants under the higher visa category will take place sometime in fiscal year 2021.
At present, the government has already presented the draft guidelines along with the drafts of a basic cross-industry policy covering the new visa categories to the ruling Liberal Democratic Party along with its junior coalition partner Komeito.
The government is set to formalize the guidelines by December 25.