In a few weeks from now, the much anticipated immigration adjustment involving foreign workers from selected countries will be officially implemented by the government.
In line with this, the government is studying the possibility of improving the system they will set in place which will look after the rights and welfare of this incoming population that will help the country with its labour shortage and manpower woes due to an ageing population.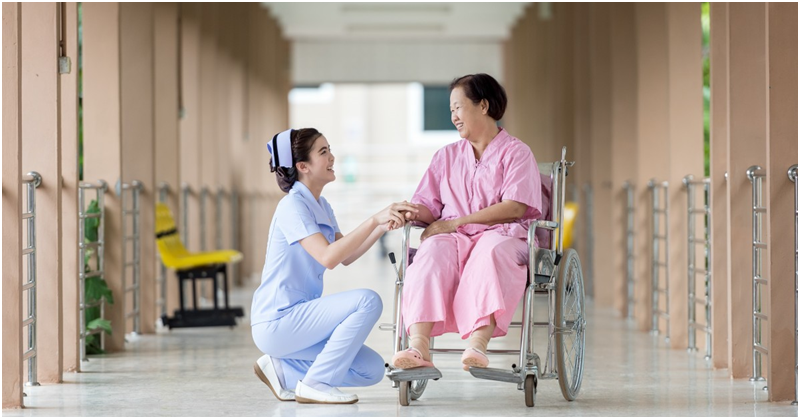 Japan Gov't to Loosen Language Requirement for Foreign Healthcare Workers
The government looks to ease language requirements for foreign technical interns who will be deployed in the nursing care business as part of the country's efforts to attract more workers from overseas, as shared in a report by ABS CBN News.
Japan has opened up its nursing care sector for foreign workers who are willing to undergo training as interns from November 2017. However, the number of trainees entering this program has increased at a very slow pace which was apparently due to the stringent Japanese language proficiency requirements, especially for the nursing care sector.
At present, care workers are allowed to extend their stay on the condition that they pass a certain level of a Japanese language test a year after they arrive in Japan for the programme. Failure to meet this requirement would mean going back home to one's own country.
This time, however, the government is planning to allow the workers to stay two more years as long as they express willingness to continuously learn the language.
This development is set to take effect sometime in March.
The adjustment comes as Japan struggles with a labour crunch amid an ageing population and dropping birth rate.
By April, the government will introduce a new visa system that would accommodate a wider scope of worker classification of foreign workers, which also includes the nursing care sector.