With the country recently opening its doors to foreign workers under the new visa scheme, all eyes are on the education sector, as one of main requirements for workers to keep their jobs and tenure in the country is their proficiency in the Japanese language.
However, on the other side of the spectrum, there is also another kind of a language problem that has been brought to the attention of government officials amid the influx of tourists, especially as major holidays and events draw closer by the day.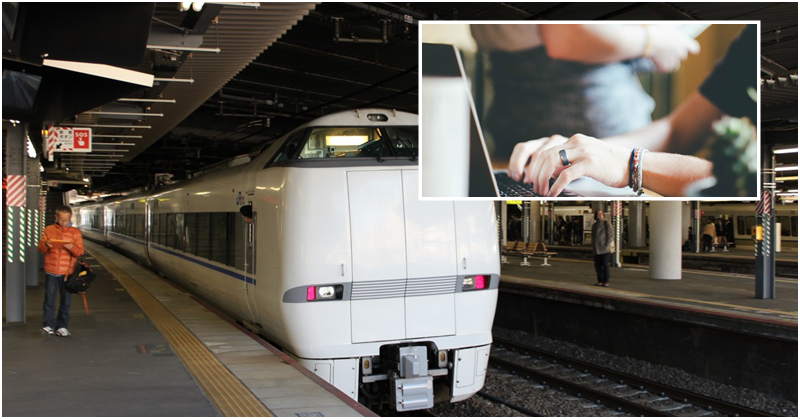 Odd Website Translations Catch Govt's Attention Amid Tourist Surge
The government has called the attention of website operators after receiving reports of confusing content and translations intended to provide assistance to foreign nationals visiting the country, as reported by the Japan Times.
As the country is keen on preparing its infrastructures and services to meet the expected influx of foreign visitors ahead of next year's Tokyo Games, the Jaan Tourism Agency conducted a survey between February and March, to evaluate a total of 85 websites of train and bus operators, as well as transportation signs in towns.
Strange English translations were discovered on websites that rely on direct machine translation, with confusing examples such as "Forgotten Centres" for "Lost and Found sections," "dwarf" for "children," and "release place" for "ticket machines."
There have also been several instances of incomprehensible sentences posted on such websites such as "what happens to the children fare from what age?"
As such, the machine-aided systems provided unnecessary translation of the names of train stations on some websites, which only made it extra confusing for non-Japanese speakers to grasp, as pointed out by the agency.
This can be seen as a somewhat funny issue, but this does not deny the fact that hundreds and thousands of foreign tourists will be coming in the country within the next few months for major events set to take place late this year up to mid-2020. This is a very serious issue that has to be addressed as soon as possible, because not only will these information channels raise awareness, but they will most definitely help promote public order and safety, where authorities may be lacking in manpower.
There are many different ways to resolve this issue, if only the concerned entities would give it ample time and creative thought.
ALSO READ: Japanese Language Industry Aims to Raise Standards amid Influx of Foreign Workers