Seeing how the serious labour crunch in the country will affect the economy in the immediate future, government officials convened earlier last month to polish the guidelines of the new immigration policy to be put into effect by April 2019.
And while the new visa status to be offered will address the potential problems of the dwindling manpower in the country, the effects it has now on some businesses seem to be irreversible.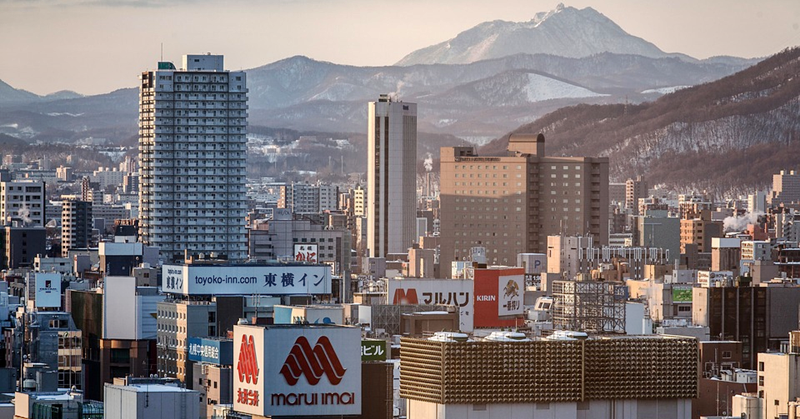 More Companies in Japan Goes Bankrupt due to Serious Labour Woes
More Japanese businesses have gone bankrupt for the lack of manpower to run its operations since last year, which reflects the growing toll of the country's labour shortage on the companies that fail to secure of keep workers, according to a report by Nikkei.
Based on a report by Tokyo Shoko Research, there have been 362 declared bankruptcies up until November of 2018, which was 20% higher from the year before. This figure has already exceeded the full-year 2015 figure of 340, the highest since the research firm has worked on this data back in 2013.
The number of companies that had to cease operations because of the lack of manpower for the job jumped 66% to 53, while another 24, or a 71% increase, offered higher compensation packages to avoid losing existing staff, but could no longer bear the added costs.
Meanwhile, a total of 261 companies, up by 13%, decided to close business because the head became sick, or retired without a successor.
The problem is particularly grave in the service sector, which include areas such as the restaurant industry, nursing homes and care providers for the elderly, as well as the trucking companies.
The Japanese economy's slow but steady recovery has raised the ratio of job openings to applicants to its highest level since 1974. Employees are shifting to industries that offer better working conditions, including higher pay and lighter workloads.