The entry of the New Year indeed came with a bang, at least in the Harajuku District in Tokyo after a young driver rammed into a crowd, injuring eight in the incident, according to police reports.
There have been separate police warnings against people who might have the intention to terrorize or injure others in crowded areas such as train stations, public roads, and the like. However, the isolated incident had led on to the discovery of a more sinister intended crime on the part of the young assailant.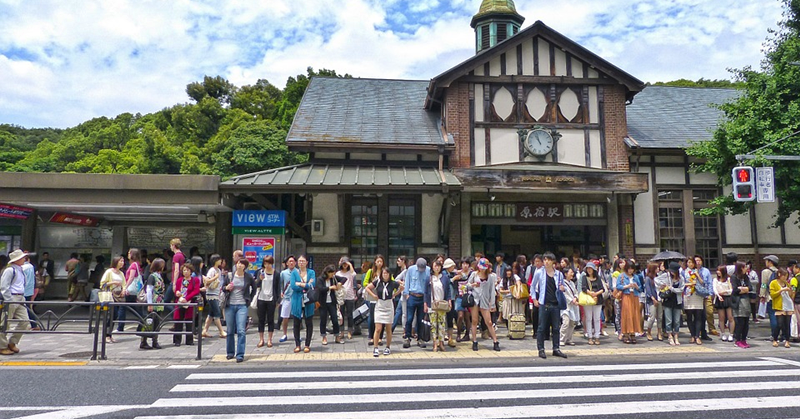 Car Assailant on New Year Intended to Set Crowds on Fire at Meiji Shrine
Following the arrest of the young driver of a car that ploughed into a crowd on New Year's Eve in the Harajuku district of Tokyo, an interview from the perpetrator revealed that he was intending to splash kerosene at people at a popular Shinto shrine, and burn them alive, as shared in a report by the Japan Times.
Inside the rented minicar used in the attack, the police have uncovered a 20-litre tank of kerosene along with a high-pressure water sprayer with an ignition tool attached to it. The pieces of equipment, according to the 21-year old suspect, Kazuhiro Kusakabe, were needed to carry out his plan.
However, when things did not go according to plan, Kusakabe decided instead to drive into the pedestrians.
In a statement gathered by the police, the suspect had intended to "target areas where there were many people" such as Tokyo and Osaka. The suspect also claimed that he intended to kill the pedestrians "in retaliation for an execution," while also claiming that what he had staged was an act of terrorism.
Kusakabe was arrested on New Year's Day, on charges of attempted murder, after ramming his vehicle into pedestrians on the busy shopping street in Harajuku, a popular centre of youth culture and street fashion.