In the coming weeks, Japan is set to open its doors to hundreds and thousands of foreign workers under its new visa status scheme. In preparation for this the government has studied the possible areas for which the incoming population will be in need of assistance with.
One of which is the issue on wage protection as well as working conditions across various industries in the country.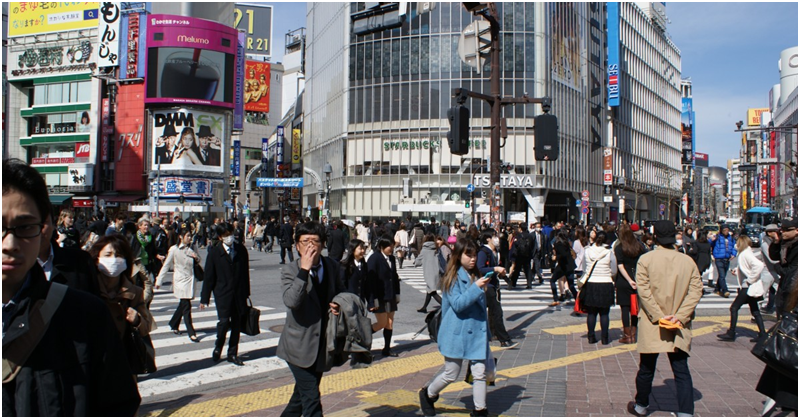 Japan Applies Wage Protection Scheme Ahead of Foreign Worker Entry
The Japanese government looks to tighten management of pay for foreign employees through ordinances issued last Friday (March 15) as shared in a report by Nikkei.
The move aims to address growing concerns over working conditions as Japan gears to open its doors to foreign workers through its new visa scheme starting next month.
Based on the initiative, individuals working in Japan through the two new visa categories possessing "specified skills" and some Japanese language proficiency will typically paid by direct deposit, a move designed to prevent salaries from being withheld.
Accordingly, employers will report the number of foreign workers employed, as well as the manner those workers are paid including their estimated actual payouts to authorities on a quarterly basis.
Starting April, Japan is expected to receive up to 47,550 foreign workers within the first year of the implementation of the new visa statuses, gradually picking up until it reaches 345,000 workers in the first five years.
In regard to issues about working conditions of foreign labourers, companies that do not pay their employees properly will be receive violation-specific penalty and guidance from  immigration and labour authorities. Those that will fail to comply may be slapped with hefty fines and even a five-year ban from hiring foreign workers.
Based on the discussion presented by the labour ministry and officials last March 15, employers will also be asked regarding their plan on how they will support foreigners in their work, daily lives, and efforts to learn the Japanese language.
Moreover, companies are instructed to introduce two new types of staff: one to provide guidance and assistance to foreign employees, and the other for supervising the execution of these services. Accordingly, staff members will hold regular meetings and discussions with foreign workers as well as their on-site managers.