In accordance to the much-awaited immigration adjustments announced by Japan since last year, skilled workers and professionals from the Philippines are among the top candidates which the Japanese government seeks to provide employment amid the country's labour woes across various sectors.
The severity of the labour issue in the country has seen a number of companies closing, and others struggling to meet worker demands.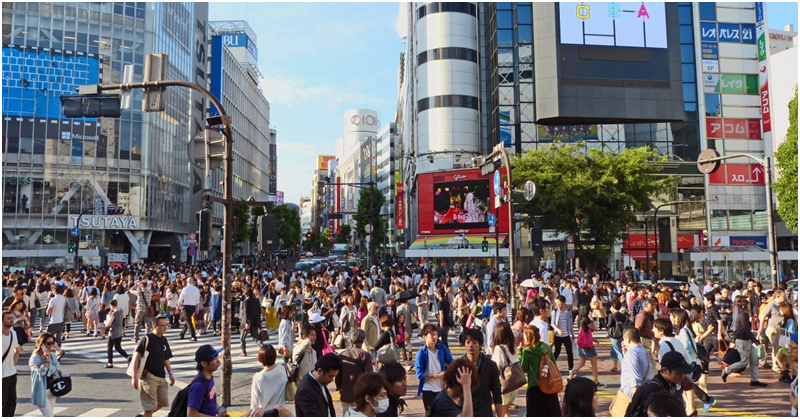 DTI Announces Japan Visa Category for Filipino Professionals
On that note, the Department of Trade and Industry (DTI) has announced that Filipino professionals as well as businessmen who are either looking to work or invest in Japan can be offered 5-year visa grants under a new trade agreement, as shared in a report by ABS CBN News.
As per the DTI, the Philippines being part of the Association of Southeast Asian Nations, have signed the First Protocol to amend the ASEAN-Japan Comprehensive Economic Partnership (AJCEP) Agreement in Siem Reap, Cambodia last March 2.
The AJCEP is a free-trade deal which scraps and progressively reduces taxes and fees on products between ASEAN member nations as well as Japan.
Under the AJCEP, Filipinos are given the opportunity to apply for short- and long-term business and investor visas to Japan, according to the DTI.
Moreover, Filipino professionals in certain fields including the physical sciences, engineering, economics, law, business management and accounting, taxation, or specialists in the field of humanities, may be granted visas valid for up to 5 years.
Furthermore, the grantees may also bring their spouses and children on temporary residence as their dependents.
Japan has begun loosening its immigration policies for Filipino since last year.  However, those who are looking to apply for jobs in Japan will still be required to pass a technical and language skills examination to be provided by the government.