Japan continues to ramp up the placement of foreign workers across several industries that are severely affected by labour crunch in the country due to the country's low birth rates and high life expectancy due to good health practices and healthcare system.
Accordingly, industries that require a steady number of workers such as the educational institutions continue to hire foreign teachers to fill in classrooms and provide teaching services including English, among other subjects. These services are also needed by local governments that are now given the responsibility to teach Japanese to foreign workers.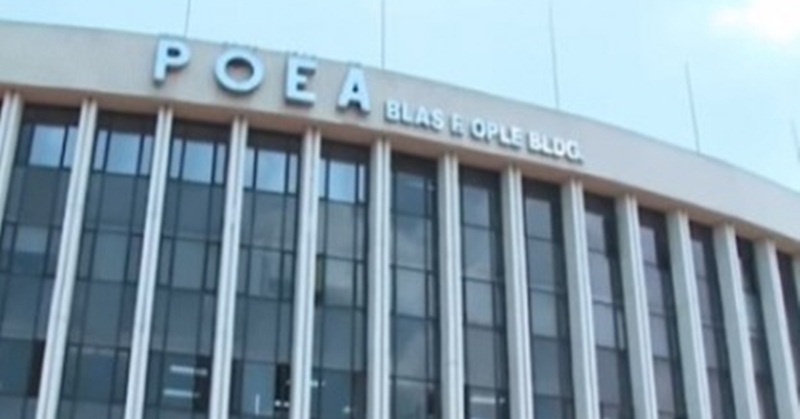 POEA Charges Japan School of 'Illegally' Recruiting Filipino Teachers
In line with this, the Philippine Overseas Employment Administration (POEA) on Thursday (July 18) warned Filipino teachers against the supposed illegal recruitment activities of a language school in Japan, as shared in a report by the PNA.
The Philippine Overseas Labour Office (POLO) in Tokyo identified a certain Heart English School for directly recruiting Filipinos without the proper authorization from the POEA.
According to the agency in a statement, "This unauthorized practice exposes the teachers to possible abuse and labour-related issues."
According to POLO-Tokyo, an unnamed Filipino contact has been supposedly facilitating the travel of the teachers as tourists, or the conversion of student visas to teacher visas of those already in Japan.
Furthermore, the agency pointed out that the school has continued to disregard the advice for it to recruit Filipino teachers through a licensed recruitment agency in the Philippines, citing reason that they are a Japanese company that has no obligation to abide by Philippine regulations.
In response to this, the government agency noted that those who are looking to be employed overseas must be careful to avoid these kinds of illegal recruitment schemes and transact only with POEA-accredited recruitment agencies with legitimate job offerings.
The agency reminded potential job recruits that they should only transact with licensed recruitment agencies with job orders approved by the POEA.
Moreover, the POEA has called onto the public to report to POLO-Tokyo any unauthorized individual or organizations operating on such schemes.
The public may also send reports to polotokyo@gmail.com or to contact the POEA Anti-Illegal Recruitment Branch at 721-0609 or 722-11-92 or reach them via e-mail.
By raising awareness and sharing information to other interested Filipino applicants in Japan, we can limit the number of those falling victims to organized criminal activities and job scams.
ALSO READ: Around 50K Jobs Await Filipinos in Japan – PH Ambassador