It's one thing when we hear news that a country will be opening job vacancies for overseas Filipino workers (OFWs), but then it's a different story when our very own national agencies make the announcement for our compatriots back home.
The news of Japan's immigration move has been announced as early as last year, but as there was still much to confer about its implementing rules and guidelines, not much update has been heard until recently.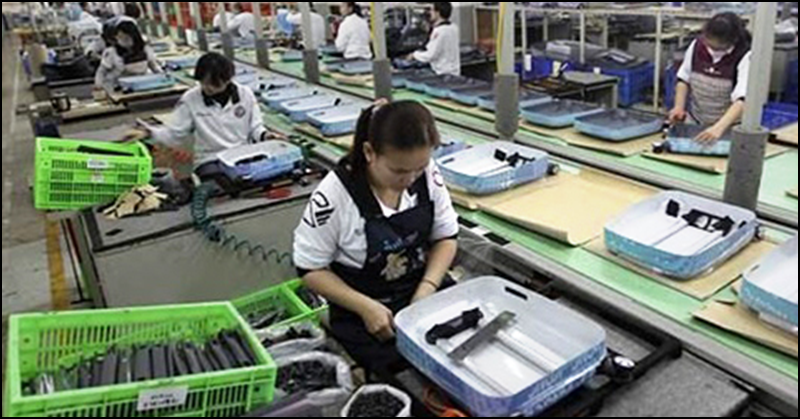 DOLE Announces Japan's Need for 100,000 Workers from Philippines by April
Around 100,000 jobs may be offered to qualified Filipino workers through the Japan government's new immigration scheme, as shared in a report by GMA News Online.
Acccording to the report, Labor Secretary Silvestre Bello III was quoted saying that by April 2019, Japan may be opening its doors to up to 100,000 Filipino workers in various fields of employment.
As per Bello, the 100,000 job items is part of the 350,000 jobs the Japanese government is looking to fill up with foreign hires, mostly from neighboring Asian countries including the Philippines.
The required labour skills which Japan will require will be laid down in the memorandum of cooperation, explained Bello.
At present, Japan is looking to reinforce its working sectors with more workers in the fields of healthcare, maintenance, food services, electronics, agriculture, and construction, among others.
Interested applicants will be required to pass the technical and language skills examination provided by the government and industry partners.
At present, there have been a number of legislation proposed by the Cabinet to support the entry and stay of foreign workers in the county starting April.
On the part of our national agencies, they are closely working with the Japanese government in laying down the job specifics such as qualifications of eligible skilled workers as well as professionals.