With Japan officially opening its doors to more foreign workers under a new visa scheme starting this year, young Filipino professionals, especially those from the nursing care sectors have expressed positive intent on signing up for this rare opportunity to pursue their careers overseas, and in a beautiful country such as Japan.
However, in order to get a spot for a job in Japan, workers need to undergo a specific skills test and then pass a language proficiency test in order to qualify for either of the new working visa status that could offer them a chance at residing in Japan for up to five years.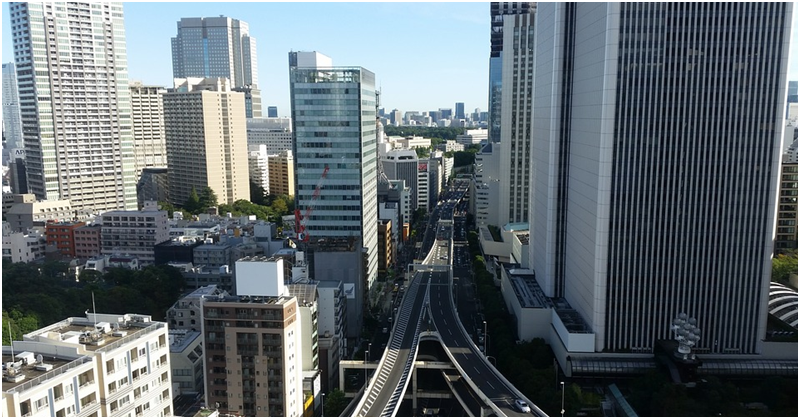 Young Filipinos Take Qualification Exams for Job Placement in Japan
Over 100 applicants took part in a test conducted on April 13-14 in Manila, with more test slots to open in May and June. The two-part exam will measure the applicant's technical skills in their chosen field as well as their proficiency of the Japanese language, and both parts must be passed, as shared in a report by Nikkei Asian Review.
Starting this month, Japan has eased its immigration laws to attract more foreign workers amid a worsening labour shortage in the country.
Most Filipino professionals who took part of the tests were enticed by the attractive salary packages offered in the country, as well as by the good treatment towards non-Japanese employees by companies in general.
Many Filipinos also dream to visit in a country with four seasons, plus Japan also has the beautiful cherry blossoms.
Japan has been one of the major tourist destinations for Filipinos, but it is not among the leading destinations (i.e. the US or the Middle East) for work among OFWs. However, after US President Donald Trump tightened immigration policies and incidence of abuse and murders of overseas workers in the Middle East made headlines, Filipinos are now looking for work prospects elsewhere.
And the timing could not have been any more perfect, because Japan has always been geographically close to the Philippines and there is much similarity between the Filipino and Japanese cultures and traditions, explained Jeremaiah Opiniano, Executive Director at the Institute of Migration and Development Issues in Manila.
Japan's new immigration policy has opened new opportunities not only for Filipinos, but other Asians as well. Japan is also looking to forge bilateral employment agreements with Vietnam, China, Indonesia, Thailand, Myanmar, Cambodia, Nepal, and Mongolia.
The ageing country looks to hire around 340,000 workers for blue-collar jobs in farming, nursing care, construction, and other sectors. Through the new visa status, workers can stay up to five years but cannot bring family members or apply for permanent residency.