Similar to what we have in the Philippines, there is a difference in the pay scale of those who work in the rural vs those in the urban areas. This has been an on-going issue in the country because it drives movement of more workers in the cities leaving fewer manpower resources to fill the labour sector in rural areas.
However, all this would hopefully be addressed with the entry of foreign labourers in Japan when the new visa statuses are put into effect starting April this year.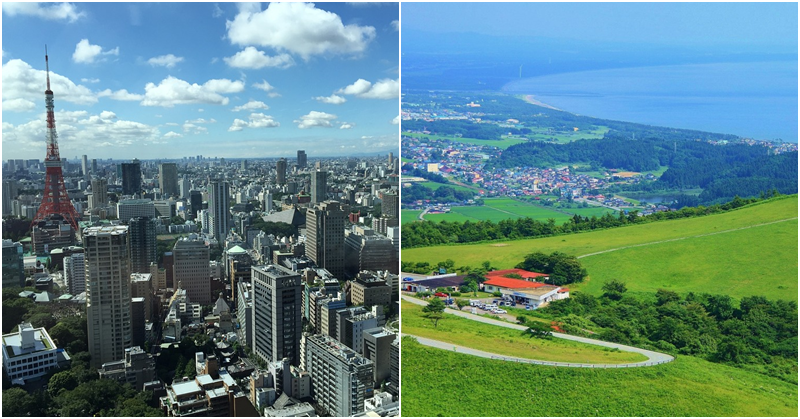 Cabinet Rules Out Minimum Wage Scheme to Level Urban-Rural Gap Ahead of Entry of Foreign Labour
According to Chief Cabinet Secretary Yoshihide Suga, there is no truth in the circulating media report which states that the government is considering to introduce a minimum wage for specific industrial sectors that would apply to workers nationwide, as shared in a report by the Japan Times.
Back then, labour ministry officials had floated the idea to ruling lawmakers, but Suga explained that the ministry is not considering the move at this point in time.
With the government's focus aimed at loosening restrictions on the entry of foreign labourers in the country from April to address the country's compounded problem on labour shortage, an ageing population, and dropping birthrate, the idea of setting a minimum wage policy is seen as an effort to level the urban-rural wage gap that could result in the concentration of workers in the metropolitan areas.
At present, the hourly minimum wages fall under the decision of each prefectural government based on the region's economic situation. These figures are reviewed and revised each year after a ministry advisory committee establishes a rough margin for wage hikes sometime in the summer.
In the current fiscal year, which is set to end on March 31, the national average of the hourly minimum wage is at JPY 874, with Tokyo marking the highest at JPY 985/hr and the Kagoshima Prefecture marking the lowest at ¥761/hr.
The relevance of the said initiative stems from the critics' projection that rural areas might not entirely benefit from the new visa scheme unless the urban-rural minimum wage gap is properly addressed.