Many people have been eyeing Japan as their top work destination – and for good reason. Japan has the highest pay for foreigners in Asia.
However, is this all the country has to offer? The country, its capital, Tokyo, and, gradually, the city of Osaka, are definitely among the most expensive cities in the world to live in. But how does that play out in real life? In this guide, we will share what you need to know about expat salary and a little bit of what you can expect in terms of your expenses should you decide to work here in Japan. Keep reading until the end to learn more!

How Much Can Expats Expect to Earn in Japan?
Japan is not only the finest country in Asia in terms of expatriate compensation, but it is also the second best country in the world, trailing only the United Kingdom. According to the ECA International survey, an expatriate working as a middle management may expect to earn $386,451 per year on average.
Minimum Wage and Average Salary
In Japan, the average annual pay is little more than 4 million JPY (37,800 USD). The minimum wage is 874 JPY (8 USD) per hour, although there are plans to raise it to 1,000 JPY (9 USD) in 2019 to stimulate personal expenditure.
Tokyo, as one of the most expensive cities in the world, has one of the world's highest average yearly salaries: 325,000 JPY per month (3,000 USD). It also has the highest minimum hourly salary in Japan, followed closely by Osaka and Okinawa.
If you're going to look at the average salary based on Japanese cities, it would look something like this:
City        Minimum Wage/hr(JPY)              Minimum Wage/hr (USD)
Tokyo                    958 JPY                                                 8.85 USD
Osaka                    909 JPY                                                 8.40 USD
Kyoto                    856 JPY                                                 7.90 USD
While these cities have logged the highest minimum wage in the country, Okinawa has the lowest hourly wage in the country, at 737 JPY (6.80 USD).
What is a Good Salary in Japan?
Because the entire island of Japan has a high cost of living, the average annual salary: 4 million JPY is a good salary to obtain in order to live comfortably (36,700 USD). Families will want to set a goal of 6 million (55,000 USD).
Recent graduates traveling to Japan to teach with the popular JET program can expect to start with a monthly salary of 250,000 JPY (2,200 USD). It is possible to live in Japan on this wage (about 3 million JPY per year (27,700 USD), but you will have to be careful with your spending and will not be able to save much money.
What are the Most In-Demand Jobs and How Much Do They Pay?
In Japan, the highest-paying jobs are those in information technology or the communications business. According to studies done in 2018 and 2019, the information technology industry in Japan is the fifth highest-paid field for men and the highest-earning sector for women. An IT consultant earns approximately 6 million JPY (55,000 USD) per year as the absolute highest average income. Web service engineers and web designers are the second and third highest earners, with yearly incomes of 3.5–4 million JPY (32–37,000 USD).
However, if you don't fall anywhere in the above-listed job categories, there are other well-paying jobs that you could apply as an expat:
Other Popular Jobs and Their Average Annual Salaries
Job                                         JPY (million)      USD
Teacher                               3–3.5                     30–32,000
Manufacturing                  4.5                          41,500
Accountant                        4.5                         41,500
Nurse                                 3.4                         31,400
Software Engineer            4.1                         37,800
Architect                            3.6                         33,200
Marketing Manager          4.9                        45,200
Product Manager              6.7                        61,900
Web Developer                  4                          37,800
UX Designer                       6                          55,000
Hospitality/Tourism          2.9                        27,000
Here are some of the details of the jobs listed above:
8. Service Staff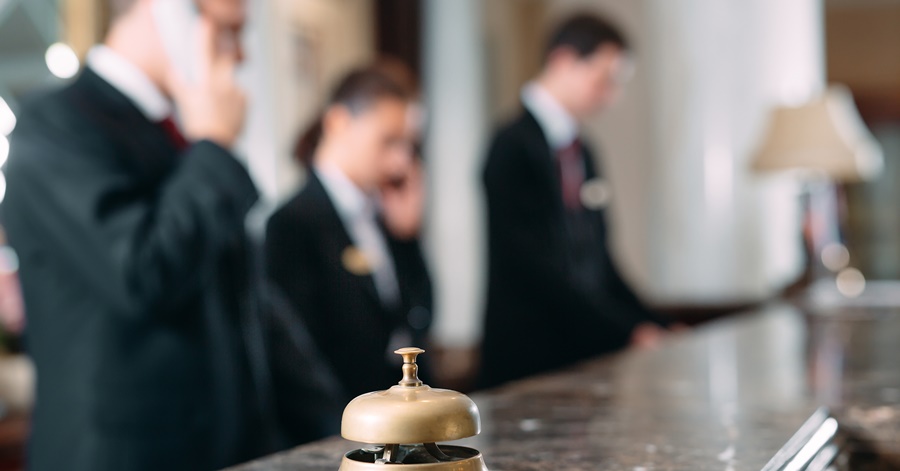 To work as a high-paying service employee in Japan, you must have adequate Japanese language abilities and a valid visa. There are a range of positions available for service personnel in industries such as hotels, restaurants, and cafes. Due to their dual-language skills, owners of such industries prefer to hire international staff. Hotel front desk employees in Japan earn an average of 2.97 million per year, while travel agents and tour guides earn 3.18 million.
Don't forget about the bars! Yes! Given how much time Japanese people spend in bars, this is one of the highest-paying jobs in Japan. There are numerous work opportunities in bars, including servers, managers, accountants, DJs, and, most notably, dancing and music. Working at clubs in Japan might be lucrative if you are a good singer or dancer.
7. English Teacher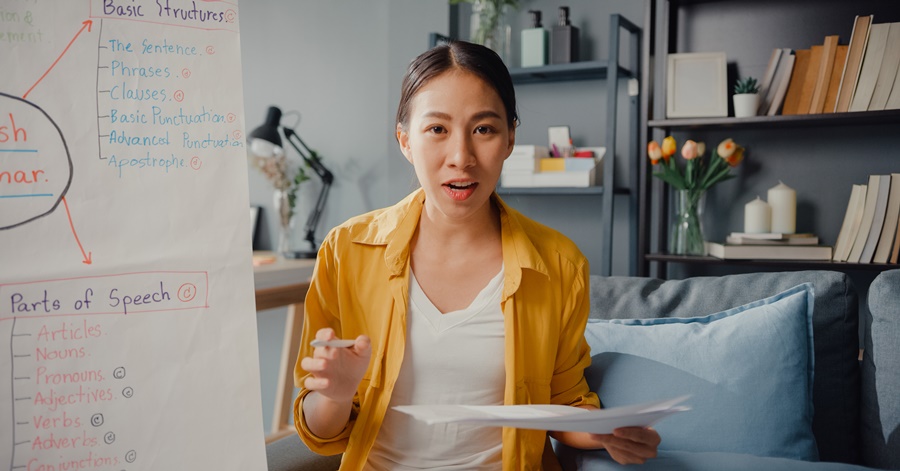 Teaching English in Japan is a highly common job, and there are plenty of openings for this position. Assistant language teachers at public (and sometimes private) institutions make roughly 230,000 per month, while instructors at privately owned English discussion schools earn around 275,000. Business English teachers frequently earn a higher rate of salary per lesson, sometimes as much as $3,500 per hour.
Salary: $230,000 ($2,148) – 290,000 ($2,640) a month
Requirements: Native-level English speaker, Bachelor's degree, ESL certificate, and experience are preferred.
There are two options for foreigners who want to teach English in Japan:
Programs
Japan is one of the most popular teaching abroad destinations. There are a number of programs that bring native English speakers to Japan.
The JET (Japan Exchange and Teaching program): Competitive pay, perks, housing assignments, and airfare reimbursement are covered.
Interac: Ideal for graduates from various disciplines, as well as new teaching graduates who desire to teach in rural Japan.
Westgate: This location is ideal for experienced ESL teachers with a bachelor's degree who want to teach at the university level in Japan.
Nova Japan: Ideal for native English speakers with no prior experience.
Eikawa
Working at an English Conversation School (Eikawa in Japanese) is a fantastic alternative if you love a range of teaching options in your career. Eikaiwas range in size and breadth from huge corporations to family-owned businesses to little mom-and-pop shops. Class sizes can also vary, from one-on-one to dozens of pupils; you may be teaching children or the elderly; everyone will have a different motivation for wanting to learn English, therefore you must change your teaching technique accordingly.
6. Recruitment Consultant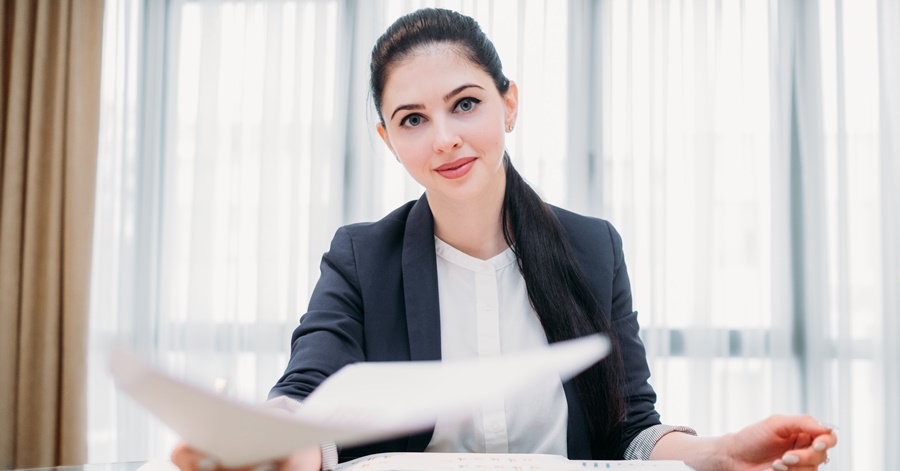 Human resource services pay an average of $3.68 million per year. Their primary responsibility is to make cold calls and connect candidates with job openings.
$300,000 ($2802) a month
12 percent of foreigners in the industry
Bachelor's degree and 1-2 years of experience are required.
5. Engineer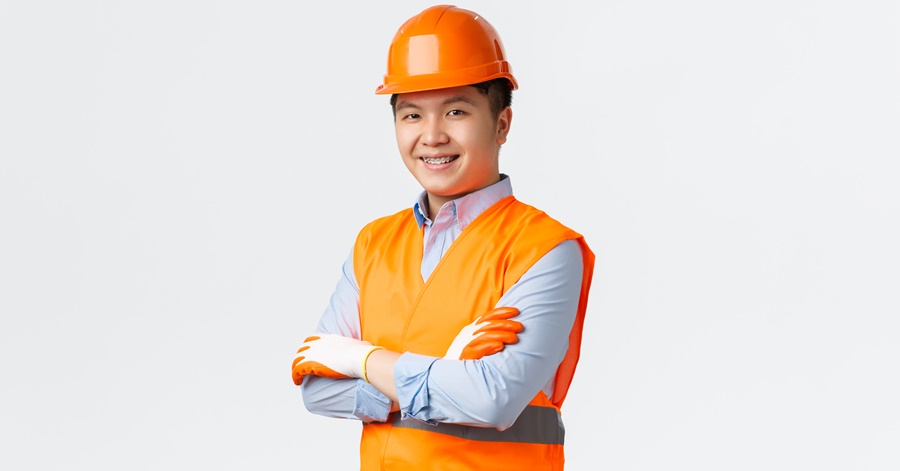 Naturally, this is a well-paying career all over the world. When it comes to Japan, we all know that this country is well-known for its technological advancements and machinery. As a result, if you have a technical background, you may earn a good living in Japan.
Salary per month: 380,000 ($3,549)
Requirements: Ability to speak Japanese is a bonus, as does experience.
4. Marketing & Sales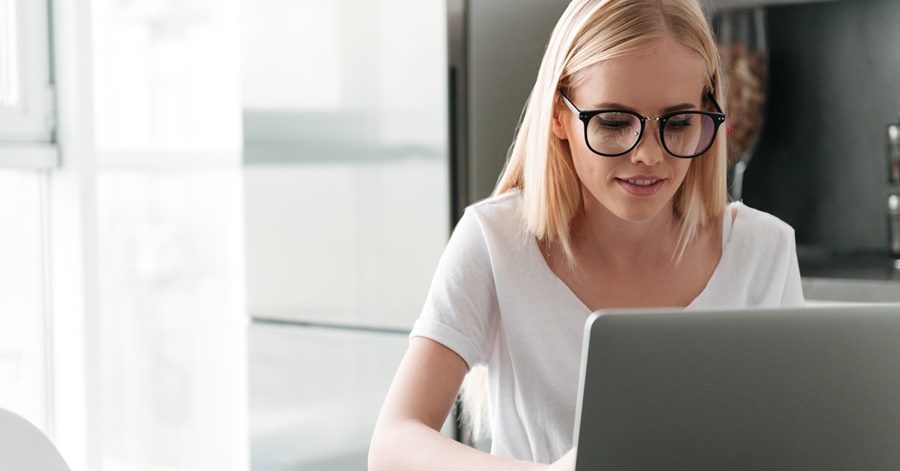 Number four on the list is sales personnel, which is a lucrative career in Japan. Salespeople are in high demand in Japan. Sales managers, salespeople, and sales representatives are among those who work in the sales department. Foreigners' services are popular among the Japanese. Furthermore, marketing jobs in Japan can pay up to 4.90 million yen.
290,000 ($2,640) – 528,000 ($4,932) per month
Business Level Japanese with at least three years of experience is required; visa sponsorship is possible.
3. Business Analyst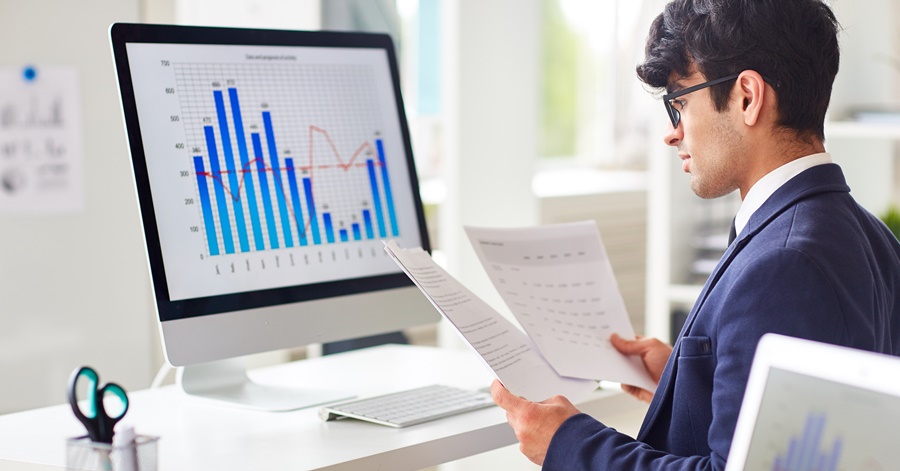 Next on the list of the highest-paying careers in Japan is Business Analyst. This is a particularly well-paid position since this position is held accountable for improved performance and competitiveness. The ability to influence change in an organization is essential for this profession. A professional in this industry should also be able to assess data and make judgments using quantitative methodologies.
Qualifications: A bachelor's degree in business administration is required. Candidates with a graduate degree or expertise in a relevant discipline are preferred by employers.
450,000 ($4,203) per month
2. Investment Banking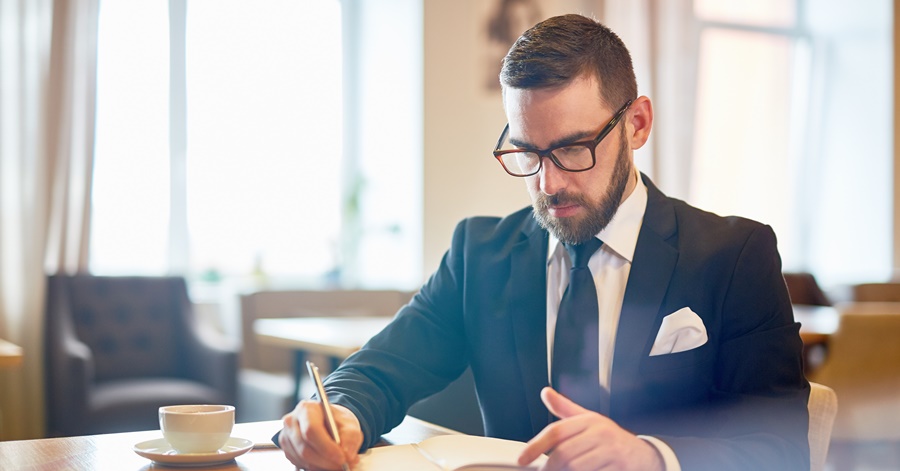 Of course, like all other countries, people working in Finance and Banking are typically on the list of highest paying jobs in Japan. The investment banking profession is a highly desired field with a lot of welfares including high job demands, higher salaries, and other financial awards that take you to a bright career. Banks or corporations that have large investments like to hire foreign bankers to increase the reputation of the banks in the international market.
Monthly salary: 300,000 ($2,802) – 600,000 ($5,604)
Requirements: Fluent in English & Japanese, Experience is a plus
1. IT Professional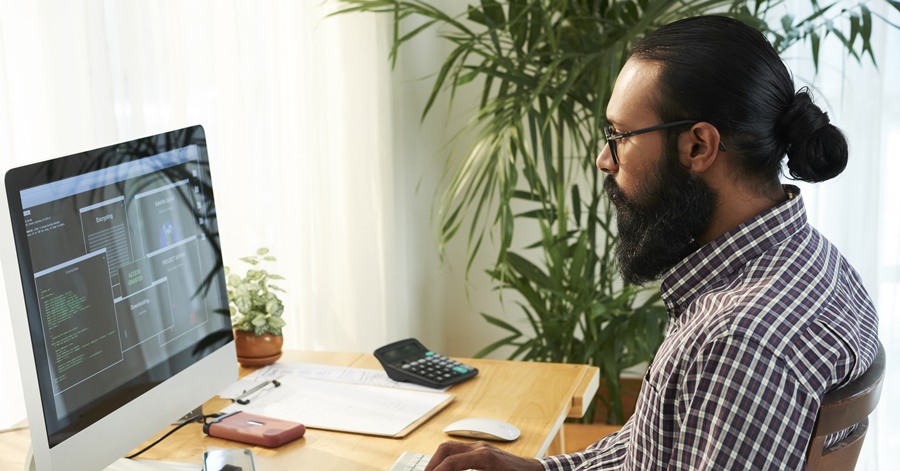 No doubt use of technology is very necessary for every field of life. That is why IT professionals can get superior and high paying jobs in Japan. Among all in this sector, IT consultant is the highest-earning job, which offers on average a ¥6.04 million yearly. Web service engineers make around ¥4.25 million, while web designers can earn about ¥3.57 million.
Monthly salary: ¥311,000 ($2,905) – ¥628,000 ($5,866)
Requirements: Can speak Japanese is a plus, Experience is a plus
Self-Employment
Japan is a country where employees are fiercely devoted to their employers. It is a cultural standard for Japanese nationals to join a company and stay with that employer for the duration of their careers. Self-employment has just lately gained popularity in Japan. This is due in part to Japan's changing societal expectations as it becomes more accessible to foreigners. It is also a result of the high expense of living in the country. Many people who relocate to Japan, particularly to Tokyo, are now required to work a second job in order to maintain a good standard of living.
How to be Self-Employed in Japan
While freelancing is becoming more popular in Japan, keep in mind that the workplace and those who work for firms are still highly valued in the society. People who work for themselves will have to fight the stigma of not being as serious or professional as those who work for others.
Self-employment is challenging, but not impossible, in Japan. The most challenging aspect is that there is no self-employment visa in Japan, but you can sponsor yourself. More information can be found in our section on Visas and Work Permits in Japan.
If you are planning to take this route, one of the simplest ways to work for yourself in Japan is to first enter the country and name a part-time employer as your main employer in order to secure a work visa. Once you have this, you may begin working on your freelance business until it is stable enough for you to self-sponsor.
How to Freelance Without Speaking Japanese
As you may expect, learning and speaking Japanese is an important part of life in Japan. This is especially significant for self-employed individuals because it is one of the finest ways to obtain new Japanese clients.
If you do not yet know Japanese or are not sure in your ability to communicate in it, there are a few employment fields in Japan where you can work without understanding the language. These are:
Photography
This may seem obvious, but Japan is a terrific spot for photographers to live in a country known for its natural beauty, bright architecture, and wacky fashion. Tokyo is an especially profitable destination for freelancers aiming to expand their portfolio and client base.
Web Design
Traditional Japanese websites are text-heavy and have simple designs. While this may work for Japanese business aesthetics, western and international companies based in Japan will want websites with a more universal appeal and will thus be more likely to hire self-employed foreigners to create their webpages.
Software Engineering
There are numerous chances for freelance software engineers in Japan, particularly in gaming technologies. Many freelancers in this industry can locate one Japanese IT company to sponsor their visa and then continue to freelance for other Japanese clients.
Translation
You do not need to be fluent in Japanese to work as a translator. Any language can be referred to by translation services. As Japan's international community grows, persons with bilingual translation skills (especially if one of those languages is English) will be in high demand.
Copywriter
Aside from translations, copywriting and editing are excellent ways to obtain work in Japan. Frequently, companies will have documents translated into Japanese but then require additional modifications for clarity, flow, and style. Similarly, many businesses may want proficient, experienced writers to assist with marketing copy, website material, and other tasks.
What Are the Top Self-Employed Jobs in Japan?
If you can communicate in Japanese, you will have an easier time getting freelance employment and networking. Other top self-employed careers in Japan include private tuition, IT, consulting, and development, in addition to the jobs listed above.
Do Self-Employed Expats Get Benefits in Japan?
As a self-employed person in Japan, you must still contribute to the National Pension scheme, known as kokumin nenkin. Contributing to this fund will provide you with old-age benefits if you decide to stay in Japan for an extended period. If you are only in Japan for three years or less, you can leave with a lump sum payment. In addition to old-age benefits, you may be eligible for sickness or injury benefits.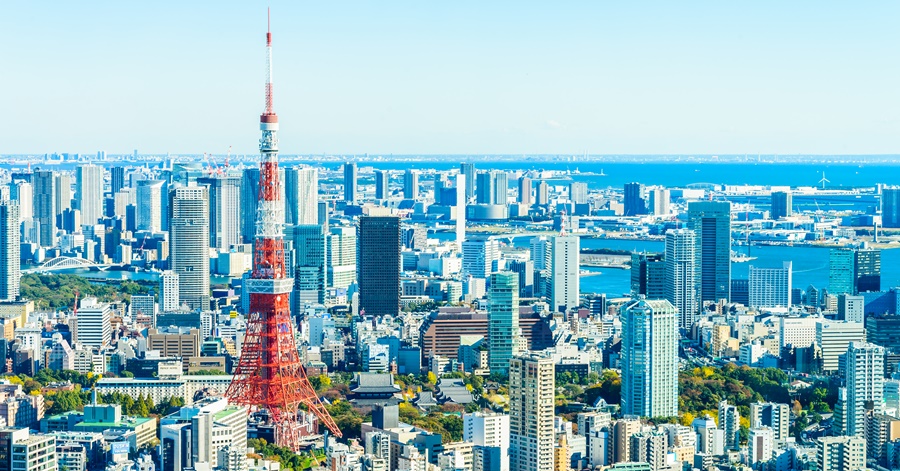 Indeed, Japan offers plenty of exciting opportunities for expats who want to build a life and career for themselves here. With this guide on hand, you are one step closer to achieving that goal. Just make sure to take into consideration your lifestyle, goals, and what you can offer when relocating for a job in Japan before making this big decision.
READ NEXT: Here's What Expats Need to Know About Finding Work in Japan