With so many things to look forward to in the coming months, not to mention the annual festivities which the people observe regularly, the issue of public safety and security should always be given top priority.
With cases involving weapons or dangerous acts committed by people in public facilities such as the Shinkansen bullet train, new methods to promote and ensure safety are always welcomed by the public as evaluated by the government.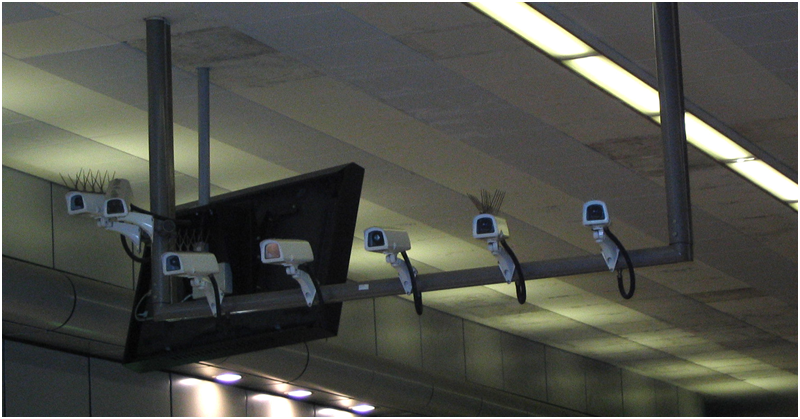 JR to Transmit Security Camera Images to Police in Case of Emergencies
The East Japan Railway Co announced that it will introduce a system that an directly transmit images from video surveillance cameras at stations to police in case of an emergency, as shared in a report by Japan Today.
The said move aims to help the city bolster its measures against terrorism in at advance for the 2020 Tokyo Games.
As part of its preparations for the major sporting event next year, JR East also shared that it will increase the number of security cameras at stations within the Capital and surrounding areas, as well as set up a special department that will be in charge of the monitoring of images in these areas round the clock.
By July of next year, there will have been a total of 22,000 security cameras installed near ticket gates as well as on platforms at around 1,200 stations as part of the company's efforts to ensure public safety.
Concerns about attacks on public transportation have grown since incidents aboard bullet trains have occurred in recent years.
In line with this, JR East has begun setting up safety equipment on 8,300 local train cars operating within the greater Tokyo area, as well as 200 shinkansen bullet trains will surveillance cameras.
Moreover, the company intends to install security cameras in all of its train cars to be produced in the future.
In other countries, hand luggage inspections are conducted in train stations, but Japan does not. This is due to the inconvenience it will cause passengers and the difficulty in finding space for this purpose within stations.