In the government's preparation to iron out laws and programs that aim to regulate the expected massive entry of foreign workers in the country through the new visa status starting April, lawmakers are hotly nit-picking on areas that do not align with the government's goal in reviving its labour market through the immigration regulatory changes.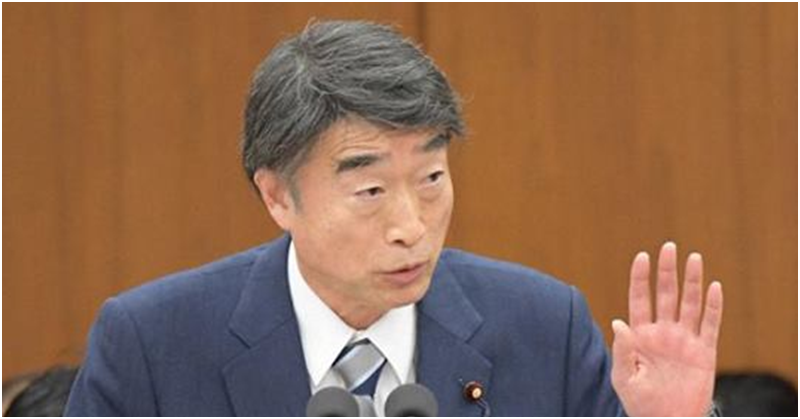 Japanese Legislators onto Labour Ministry's Case on Inaccurate Jobs Data
On Thursday (January 24), ruling and opposition law committees heavily criticized the labour ministry for the release of faulty jobs data spanning over a decade in the first Diet discussions regarding the issue since the scandal was discovered in December, as shared in a report by the Japan Times.
Labor minister Takumi Nemoto admitted to his ministry's shortcoming regarding the important matter and apologized for the fiasco, which had caused over 20 million people to becoming underpaid on work-related benefits and trigger questions as to the accuracy of the government statistics.
A member of the ruling coalition dubbed the fiasco as a systematic cover-up for a systematic error committed by the ministry.
Since last year, the ministry allegedly began adjusting its survey results to make the figures seem as it  had gathered the necessary data to be accepted at the national level. This apparently created a sudden and unexplainable increase in the wage figures.
In line with this error, the government announced that it will retroactively settle over JPY 53 billion (USD 480 million) it owes the beneficiaries of the state-funded insurance programs.
Those who were enrolled in unemployment insurance will start to receive additional payments by March, while payments or workers' compensation and sailors' insurance will follow in April, as explained by a senior ministry official.
As per ministry authorities, however, there were over 10 million which the ministry could no longer track and that this would take some time to locate all of their addresses individually.