Another typhoon (Trami) is on its course through Japan following the devastation brought by other two typhoons and an earthquake that have hit parts of the country this month, as shared by NHK World – Japan.
ALSO READ: Kansai Airport Reopens Flooded Runway after Typhoon Jebi
According to Japan's Meteorological Agency the 'very strong' typhoon was 130 km southwest off Naha in Okinawa Prefecture as of morning of September 29 (Saturday), and is slowly moving north.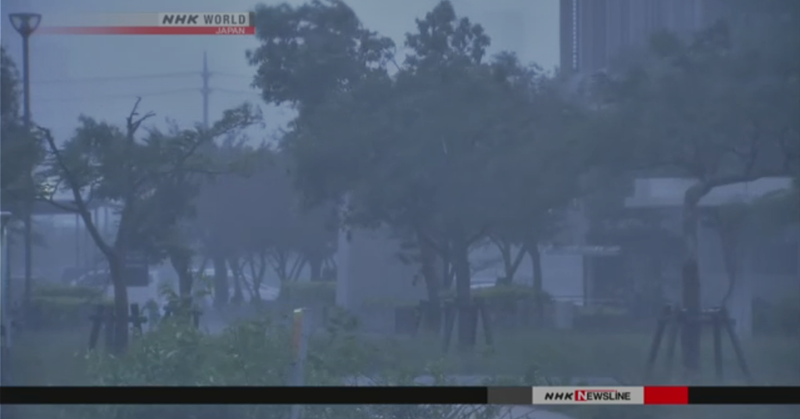 'Trami' Brings Strong Winds as it Hits Southern Japan
The typhoon has a central atmospheric pressure of 950 hectopascals with winds of up to 162 km/h near its center.
The typhoon has been forecasted to track very near Amami Islands in Kagoshima Prefecture on Saturday (September 29).
Residents of Okinawa and Amami have been warned of heavy rains, violent winds, rough seas, and high waves.
As of Saturday, weather officials noted maximum instantaneous wind speed that could reach up to 250 kph in Amami – that's just about the speed of a Shinkansen bullet train.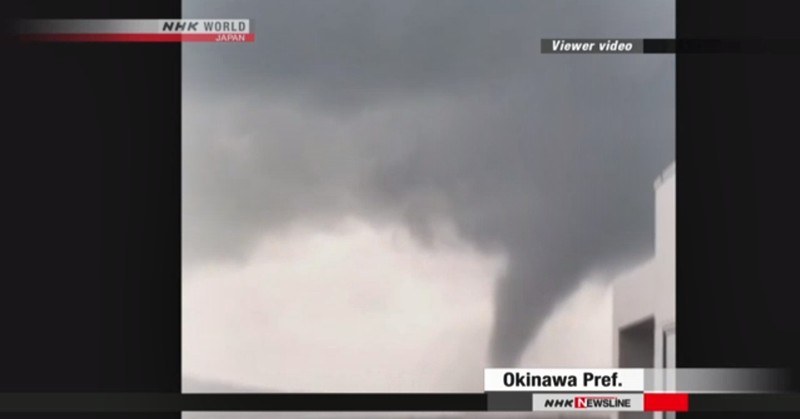 With such wind speeds to be expected, experts at the Japan Association for Wind Engineering warn that any form of outdoor activities will be extremely dangerous.
There's a possibility that old buildings may collapse, as steel-framed constructions may even warp. Furthermore, electricity poles and concrete walls may collapse, and a truck driving on the road could be overturned in such circumstances.
Typhoon Trami is forecasted to switch course and head northeast and close in on some parts of western Japan's main islands by Sunday, and the eastern and northern parts of the country later on.
Weather officials in the country are urging people all over Japan to remain on high alert for heavy rains, strong winds, and high tides through Monday.
As of 6 am Saturday, various airlines had already suspended around 382 domestic flights for the day, particularly to and from Okinawa's Naha Airport. Several flights have also been cancelled for Sunday.