A new café which will be staffed by robot waiters remotely controlled by people with severe disabilities from home is set to open in Akasaka district in Tokyo this November as shared by the South China Morning Post.
ALSO READ: With the Release of the TITP Rules and Regulations, Deployment of Caregivers in Japan will Soon Ensue
The café which is slated to open during weekdays from November 26 to December 7 will employ OriHime-D robots remotely operated by people with severe disabilities such as amyotrophic lateral sclerosis (ALS), a form of motor neurone disease.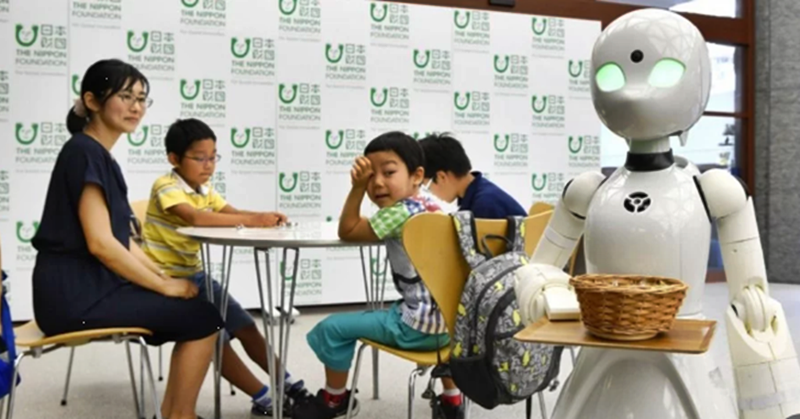 New Tokyo Café to Feature Robot Staff Remote-Operated by Disabled
The robot waiters, which stand at 1.2 metres tall and weigh 20 kg, will utilize video and audio transmission technology via the internet, which will allow the people controlling them from home to direct their activities through the use of a tablet or a computer.
During an event which launched the commercial debut of the OriHime in August, a robot operated by Nozomi Murata, who was diagnosed with autophagic vacuolar myopathy, a condition which causes muscle weakness, attended to a family asking them whether they would like to have some chocolate.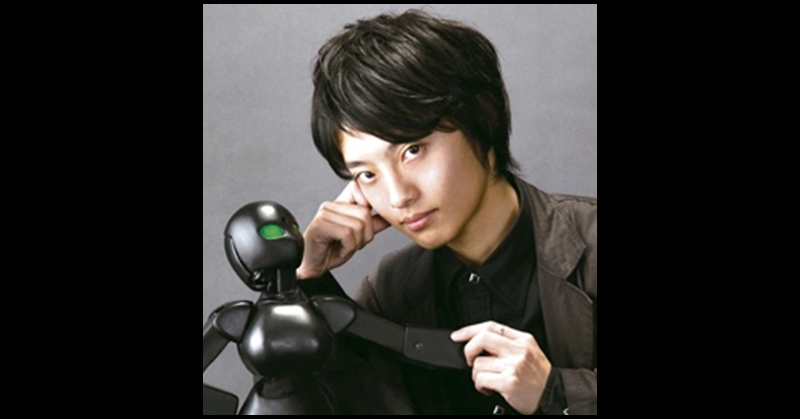 "I want to create a world in which people who can't move their bodies can work too," said Kentaro Yoshifuji, chief executive officer of Ory Lab, the developer of the robots.
Ory Lab has been targeting to set up a permanent café staffed by OriHime robots and increase adoption of companies as the 2020 Tokyo Games approaches.
ALSO READ: Sharp to Explore Use of Humanoid Robot to Guide Tourists in Kyoto
"Everyone should have the freedom to work in the way they like," explained Masatane Muto, a motor neurone disease patient and one of the chief organisers of the project. "I want to send out the message in the run-up to 2020 that it is possible to show hospitality despite having disabilities," shared Muto.