One of the runways in western Japan's major international airport has been reopened last Friday (September 14), after being shut off for more than a week due to flooding brought upon by a powerful typhoon at the beginning of this month, as shared in a report by Japan Today.
Kansai International Airport, which is based on a man-made island in Osaka Bay, aims to restore 40 domestic and 80 international flight services, which is roughly around 30 per cent of the airport's pre-typhoon operational traffic.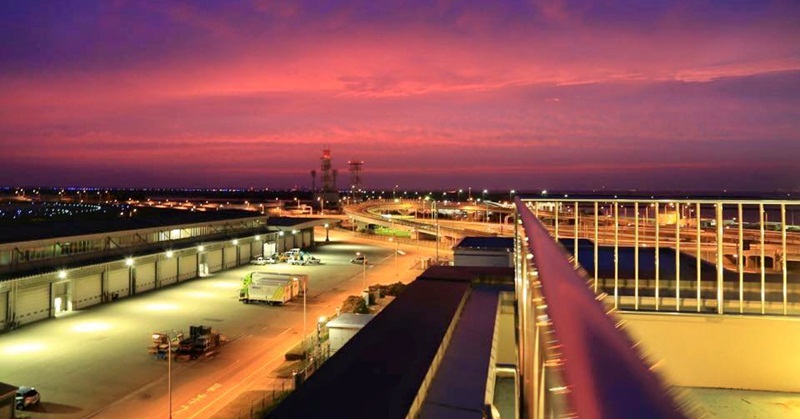 Then-Flooded Runway now Open at Kansai Airport
Typhoon Jebi brought gusty winds, heavy rains, and high tides in most parts on western Japan last Septenber 4, which caused the massive flooding in one of the two runways of the airport, and the no. 1 terminal building used by most airlines, which service around 400 flights on a daily basis.
The storm had swept a tanker, which was sent crashing into the lone road and rail bridge which link the airport island to the mainland. This had caused some major damage affecting traffic into and out of the airport, leaving around 8,000 passengers and airport staff stranded for days.
During the incident, many foreigners had faced difficulties due to language barriers with some seen to be wandering inside the facility, anxious and frustrated at the lack of information provided regarding emergency transportation services and accommodation, above many things.
The airport partially reopened last Sept. 7, with traffic at around 20 per cent of pre-typhoon numbers.
Over the years, Kansai airport has accommodate a growing number of visitors, especially from countries within the region including China, South Korea, and other Southeast Asian countries. The facility had served around 80,000 travellers on a daily basis prior to the typhoon disaster.  (ALSO READ: Osaka Offers Free 2-day Bus and Subway Passes to Foreign Tourists)