The Philippine Embassy in Japan has released a list of applicants who have been given passport application slots for the upcoming Consular Outreach Mission in Okinawa this November 23 & 24, 2018.
ALSO READ: [Announcement] Voter's ID Cards Now Available at the Philippine Embassy
The Embassy advisory contains information on the venue and schedule of appointment for the selected passport applicants to be entertained for the Consular Outreach Mission in Naha City, Okinawa Japan. There is no walk-in policy for the passport application for this event.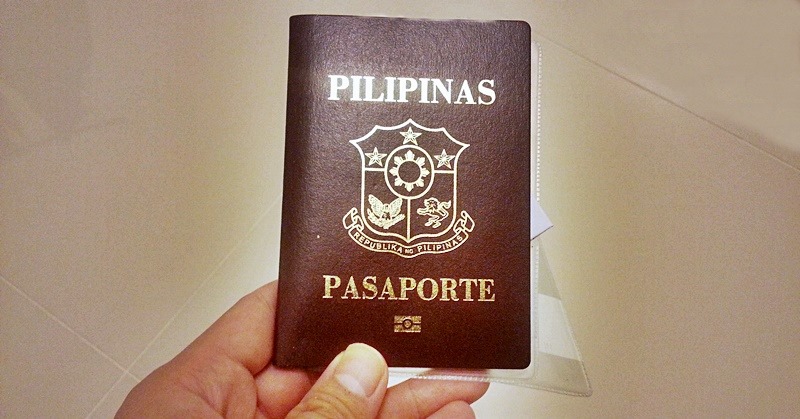 PHL Embassy in Japan Posts List of Applicants for Consular Outreach in Okinawa
Upon receiving the notification of selection for the consular mission through your e-mail address, you must bring the following documents for the renewal of your passport:
Your current passport that is up for renewal;
A photocopy of the bio data page (the page with your name and ID photo) of your current passport;
A self-addressed Letterpack 510 envelope (this must have your full name and return address);
Original copies required by the Philippine Embassy upon filing your application for renewal (if any);
One (1) post card (hagaki) should you wish not to revoke the passport that is up for renewal; and
A processing fee of JPY 7,800 (for regular renewal). You must pay the exact amount on the day of renewal.
For a detailed guide on the step by step procedure for the passport renewal at the consular outreach mission, you may refer to this guide posted by the Philippine Embassy in Tokyo website.
On the day of the outreach mission, applicants are advised to only come on their allocated schedule so as not to overcrowd the venue, and to make the flow of the event run as smoothly as possible. For those who are scheduled to join the mission, please refrain from bringing along other family members or relatives at the event who are not part of the activity, unless you are a minor or a senior citizen, in which doing so is allowed.
Philippine Honorary Consulate General in Naha City, Japan
2nd Floor Aljon Building 2-35-1 Aragasuku Ginowan City Naha City, Okinawa 901-22 Japan
Schedule of Outreach Mission:
Friday (23 November 2018) 09:00 AM – 12:30 PM; 01:00 PM – 5:00 PM
Saturday (24 November 2018) 12:30 PM; 01:00 PM – 5:00 PM