The Department of Foreign Affairs (DFA) has reported of the death of a 48-year old Filipina, who was identified by the Japanese media as Rowena Casimiro Haga. Haga was allegedly stabbed by her former partner Yasumasa Yamaguchi, 45, last Thursday night (Nov. 1), according to a report by the Philippine Star.
ALSO READ: OFWs in Japan: Know Your Rights
According to the report, the victim had previously complained about Yamaguchi to authorities for allegedly stalking her.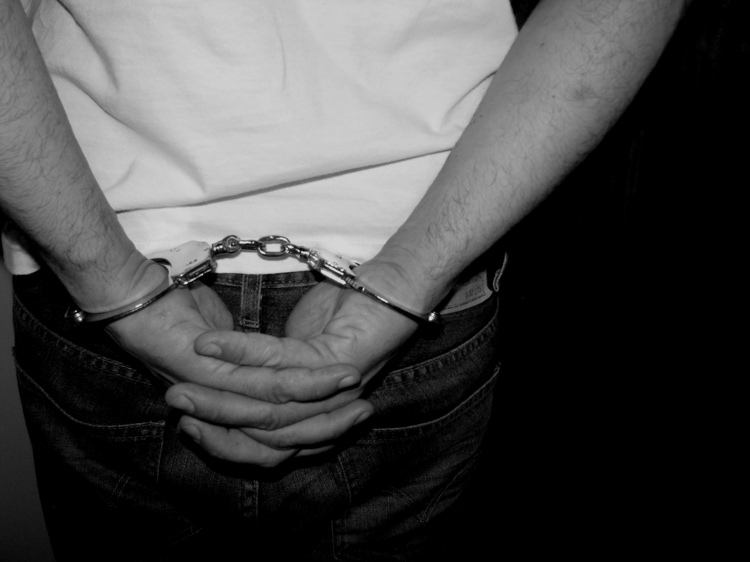 Justice for Murdered Pinay in Japan Assured by PHL Embassy
The Embassy in Japan is handling the situation very carefully. Moreover, the Philippine Ambassador to Japan Jose Laurel V assured the family of the victim that they will see to it that "justice shall be served" for the victim.
Laurel shared that the suspect is already in the custody of the Japanese police.
For his part, Foreign Affairs Secretary Teddy Locsin Jr. verified that the suspect is already in the hands of Japanese authorities. The police were able to track down the suspect a few hours after the incident.
In a tweet shared by Locsin over the weekend, he shared, "The suspect is now in the inexorable perfect Japanese criminal justice system and may God have mercy on his soul because his body is now in the custody of the most efficient state in the world along with Singapore."
Social Welfare Attache Bill Pushed
In other related news, Sen. Joel Villanueva continues to push for the passing of the Social welfare Attache Bill or Senate Bill 1819 which seeks to safeguard the welfare of the overseas Filipino community in various parts of the world.
Other than looking after the rights and welfare of overseas Filipinos all over the world, the social welfare attaches will aim to extend all possible help available to OFWs from the Department of Labour and Employment (DOLE) in all aspects of living overseas.
ALSO READ: Services Offered by Japan Philippine Embassy and Overseas Labor Office