In the run-up towards the activation of the new worker visa status this year, the government continues to facilitate its training programs, which in a way, will contribute to the labour expansion strategy in the country.
Owing to the fact that the nursing care sector of the country is among those with the highest worker demands, the foreign training program under this sector is constantly hard at work to attract quality prospects through the help of the new policies to be introduced by the government.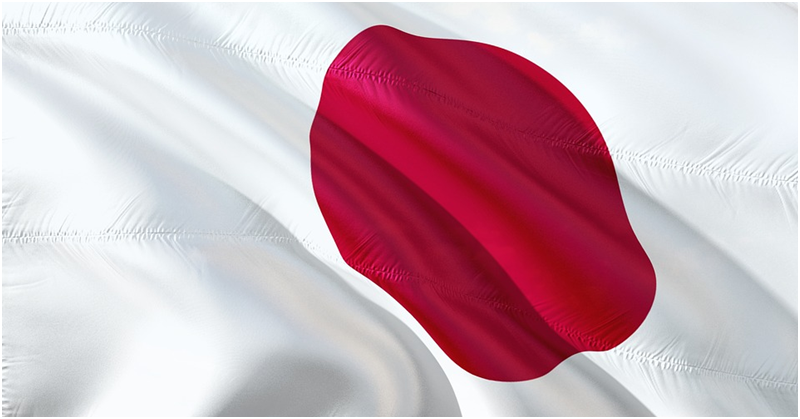 Nursing Care Trainees from Myanmar Arrive in Japan
At the entry of 2019, the first batch of foreign care workers from Myanmar set to join Japan's foreign trainee program arrived in Hokkaido airport on Monday (January 7) carrying the expectation of eventually gaining more workers from the Southeast Asian nation, as shared in a report by the Japan Times.
The foreign training program which was established in 1993, aims to facilitate the transfer of various skills to developing countries. But it has also helped provide skilled workers to Japan as it struggles with labour shortages in relation to a dwindling and ageing population.
The three foreign care workers, all women in their 20s, are to spend three years in Japan for training at Sapporo-based Sakura Community Service Co.
All three flew in from Yangon and after a stopover in Thailand, arrived at New Chitose Airport, where some 2,000 people were stranded due to heavy snowfall.
Though all three joined the program for personal and various reasons, they all decided that it will help them further their career in the health profession.
The government opened up its nursing care sector to foreign trainees back in November of 2017.
In addition to the foreign trainee program, the government has established bilateral trade agreements with Indonesia, the Philippines, and Vietnam to draw in nursing care workers for this sector.