Japan is now looking to tap into another potential labour sector in the country by means of enhancing telecommuting rules suitable for disabled people, as shared in a report by the Japan Times.
ALSO READ: Sharp to Explore Use of Humanoid Robot to Guide Tourists in Kyoto
The call goes out to all ministries and agencies to evaluate their processes and consider creating measures by end of March to give disabled personnel easier access to telecommuting programs, primarily through the study and revision of current rules applicable to the target sector.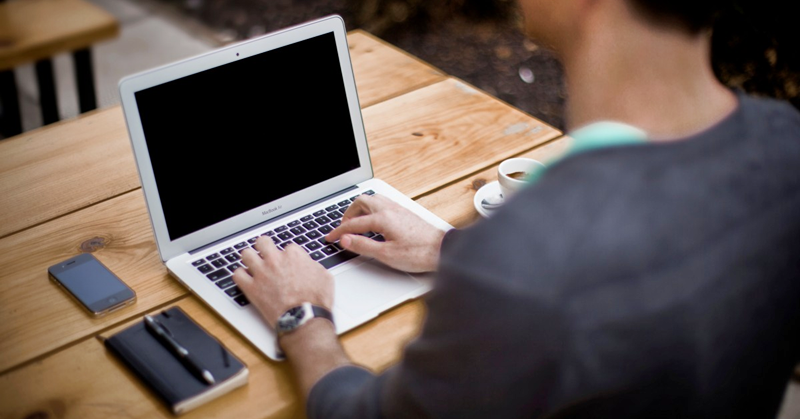 Japan Looks to Hire more Disabled People through Telecommuting Programs
The Japanese government has decided to allocate 4,000 positions to be filled up by people with disabilities as full- or part-time workers by the end of 2019 to increase the numbers of employees with special needs at central government bodies, covering at least 2.5% of the sector.
The decision follows the trend taken by entities in an effort to boost the numbers of people with disabilities employed in various labour sectors.
The program framework addresses the government's concerns in improving the telecommuting environment because some employees with disabilities have expressed difficulties in commuting to their workplaces.
Furthermore, the government is also exploring various means to make work easier for employees with disabilities such as the use of flextime systems and other relevant programs.
The government's initiative targeting to tap employees with disabilities comes at a time when the country is experiencing a serious labour crunch. Aside from improving work conditions for differently-abled individuals, the government is also looking at easing traffic conditions in the country in preparation for the upcoming 2020 Tokyo Games.
Japan has been keen on strengthening its programs highlighting inclusivity and equality by giving or making it easier for people with disabilities to perform their jobs, and to ultimately address its problems with an ageing population and worsening labour shortage in the country.