Filipinos in Japan, brace yourself as the Japanese government has expressed its intent to expand the ongoing state of emergency imposed on the capital from last week.
ALSO READ: New COVID-19 Variant: Japan Bans Entry of Foreigners
As Japan continues to see a record-breaking increase in the number of COVID-19 cases, the government has announced that it will enforce the second state of emergency starting Wednesday (January 13), covering Osaka, Kyoto, and Hyogo prefectures in the Kansai region, as well as Aichi and Gifu prefectures.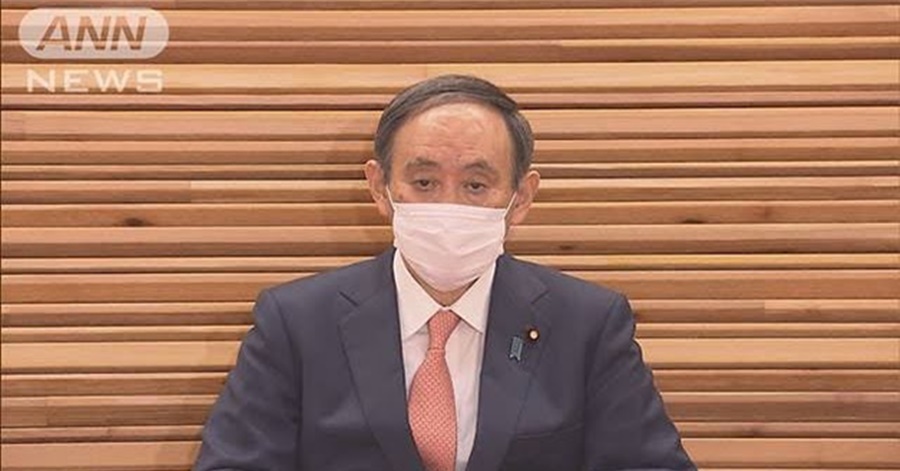 After Tokyo, Japan Looks to Expand COVID-19 Emergency to 7 More Prefectures
According to other media sources, the Tochigi and Fukuoka prefectures would be brought under the declaration, too, after they called on the central government Tuesday to expand the state of emergency there, the Japan Times reported.
During a meeting of Liberal Democratic Party executives, Prime Minister Yoshihide Suga explained that the government was preparing to extend its emergency declaration to Osaka, Kyoto, and Hyogo. The governors of the three prefectures in the Kansai region asked the central government last week to declare a state of emergency for the region, following a rise in novel coronavirus cases and a growing shortage of hospital beds.
In line with this, Chief Cabinet Secretary Katsunobu Kato, the government spokesperson said: "Beginning with Osaka, we'll look at the situation in prefectures where the situation is serious and, after consulting experts, promptly decide on (whether to declare) a state of emergency."
As the cases in the country continue to go up, other prefectures, including Kumamoto, are also considering whether to issue a similar request to the central government.
Under the state of emergency, areas covered have imposed travel restrictions outside their jurisdictions among residents. Moreover, local restaurants and bars are required to close at 9 pm.
READ NEXT: When Are the Best Times to Visit Japan?