Overseas Filipino workers are hardworking, creative, and very dependable when it comes to their work whatever their role may be. These very qualities, when applied to other things such as building one's dream house can make wonders you wouldn't think possible or quite easy to do.
In this article, we share a video about a 35-year-old dairy farmworker in Japan, who built his dream house located in San Pablo, Laguna in less than a year. You wouldn't imagine that he was able to create a house as impressive as this with his small team, including himself and a trusted mason, as well as the laborers.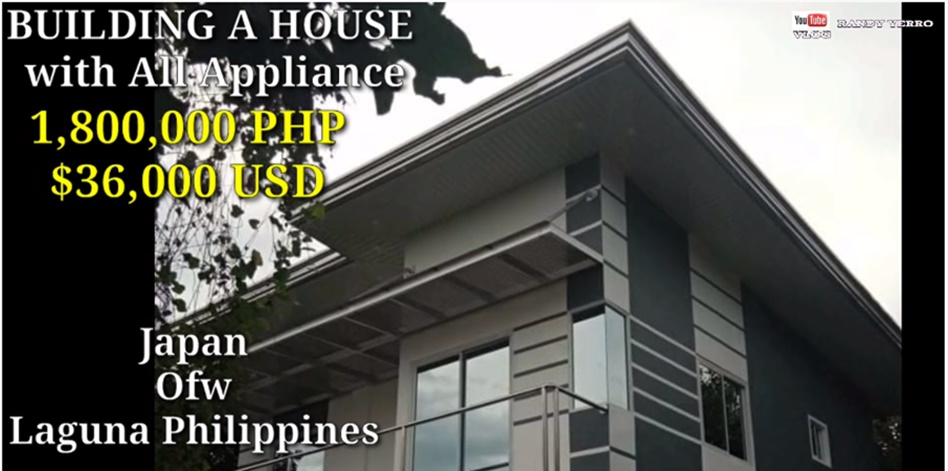 [VIDEO] This Japan Dairy Farm OFW Designed, Planned, and Built His Dream House Worth Php 1.8 M in Laguna
Juztin Castillo is just like most of us. He grew up in an impoverished family. He lived in a household with five children raised by a tricycle driver and a housewife who does other people's laundry for a living.
Recognizing the reality of their situation, Juztin, at an early age, understood that he had to do something to help himself as well as his family, so he started to sell vegetables in the market so he would have some pocket money for his food when he goes to school.
It was because of his background that Juztin dreamt and pursued to find work abroad to be able to provide for himself as well as for his family. When he found work in Japan as a delivery driver at a dairy farmhouse, Juztin began to pursue his other dream, which was to have their own house where his family can live in comfort and in peace.
Here's how it all started. In 2019, Juztin was able to purchase a 400-sqm lot worth Php 400,000 in San Pablo, Laguna. He decided to begin constructing his dream house in September of the same year. What's also interesting is that he didn't hire an architect or an engineer to help them work on his dream house. He just applied for government permits and created the design and floor plan with the help of his trusted mason. And from there, the construction work began little by little.
Here is a list of the initial cost of the materials they used for the construction as well as the early stages of the project: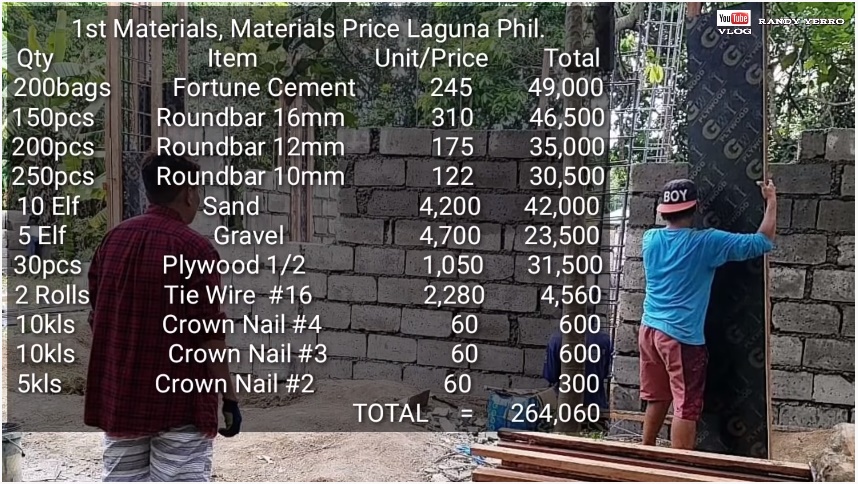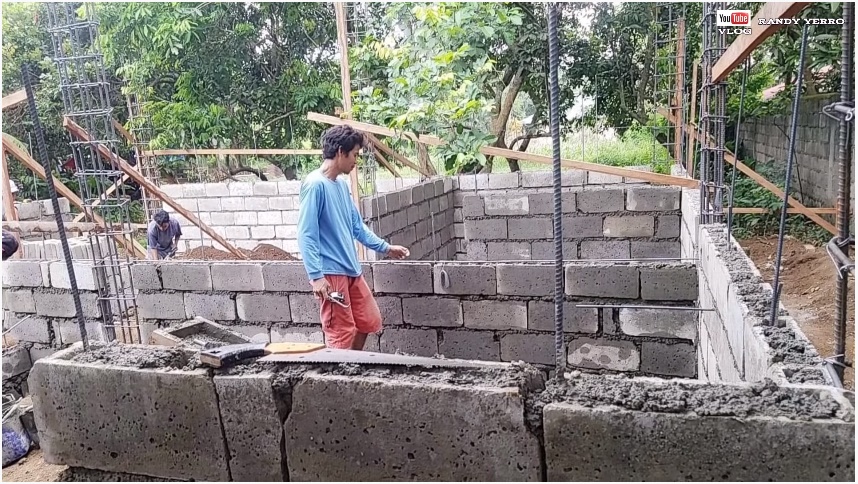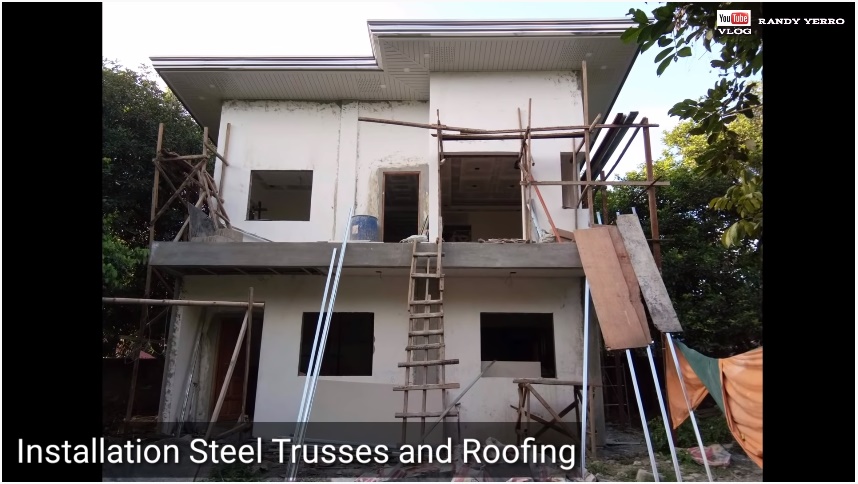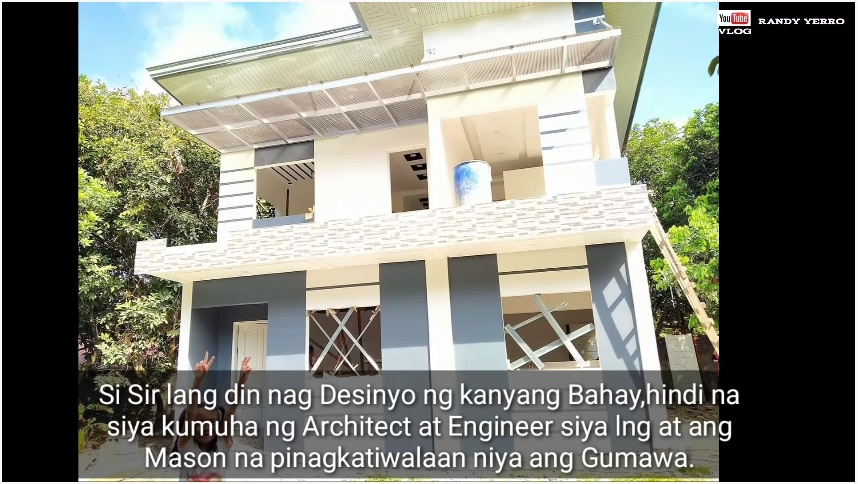 The 2-storey loft-style house is designed with a modern and minimalist concept, focusing on the excellent use of space. The first floor is 64 sqm-wide, and the second floor is 80 sqm-wide. The walls are fixed with large sliding windows, and colors are kept to monochromatic tones.
With Juztin overseeing the entire construction process, they were able to accomplish a lot in less than six months since they started. However, in January 2020, Juztin had to go back to Japan to continue doing his work as a delivery driver at a dairy farm. During this period, his girlfriend was the one who stepped up in place while the construction was ongoing.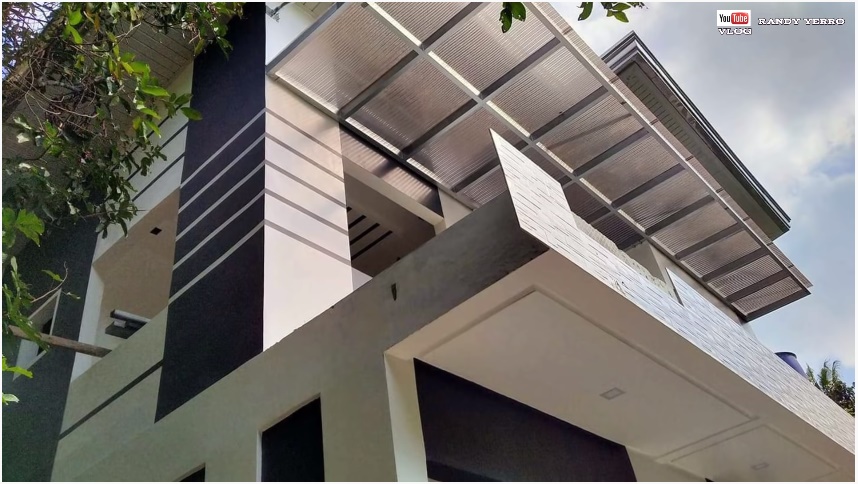 You can see in the design from the exteriors right into the interiors of the house that Juztin really put in a lot of thought into how he wanted his house to look like. And wouldn't you think that he has excellent taste, as well? Check out the following pictures inside his house: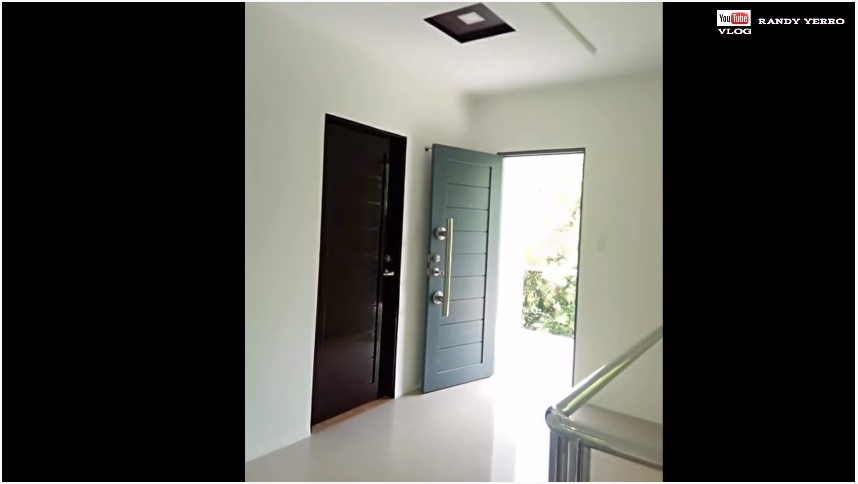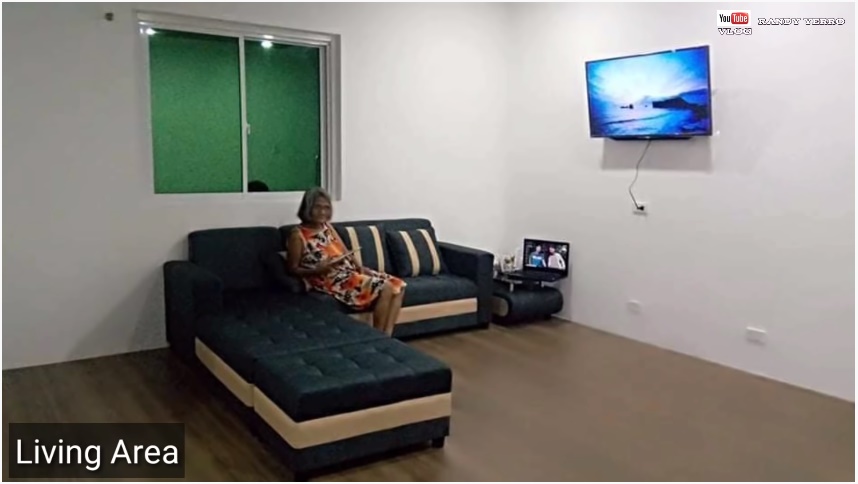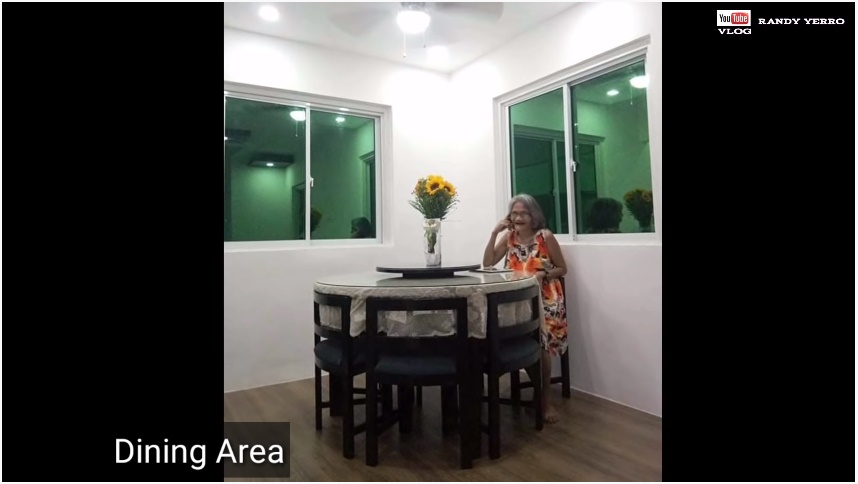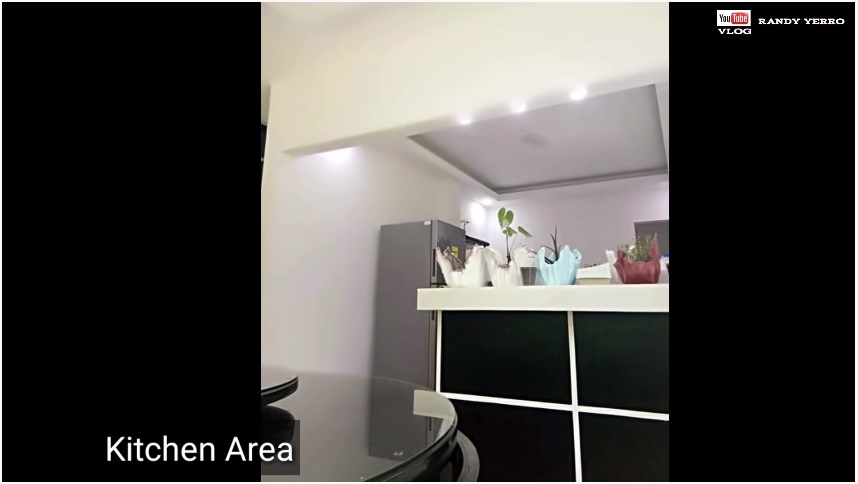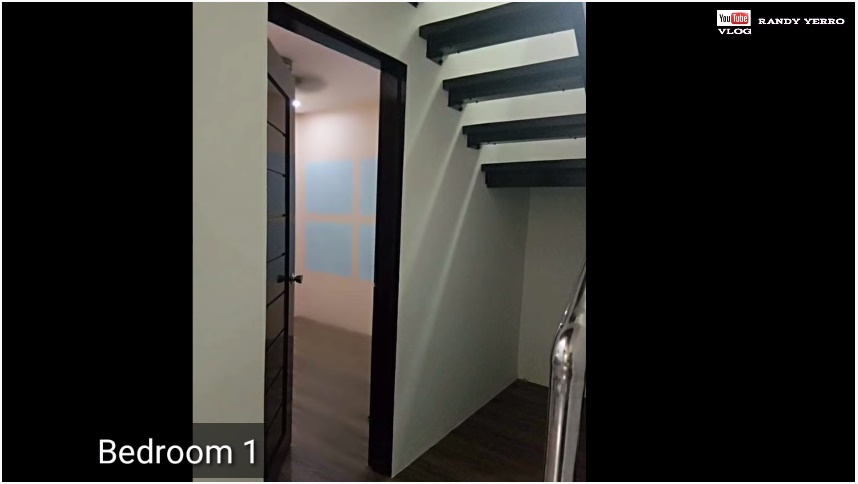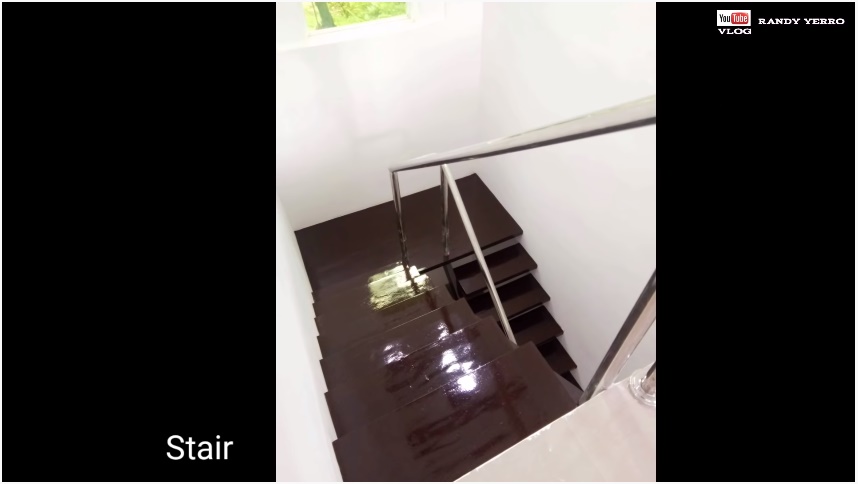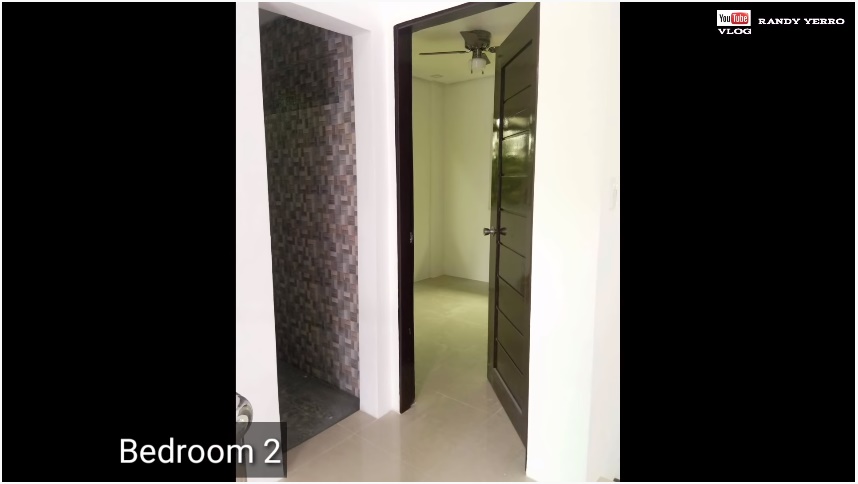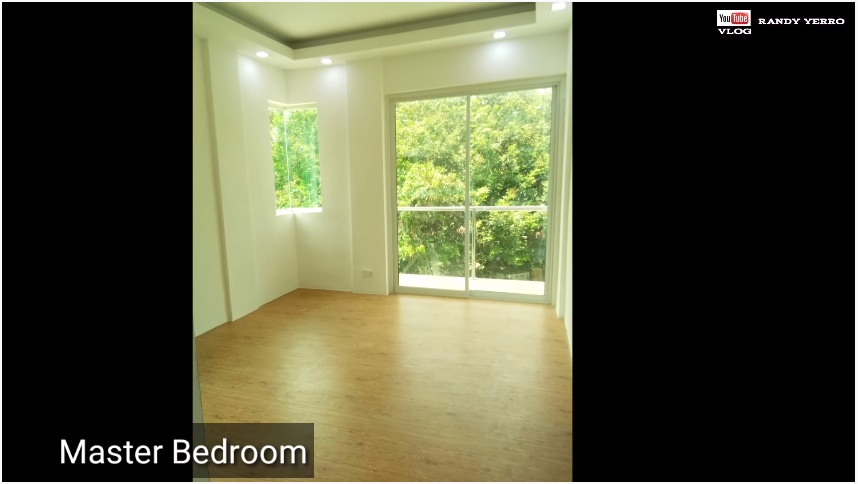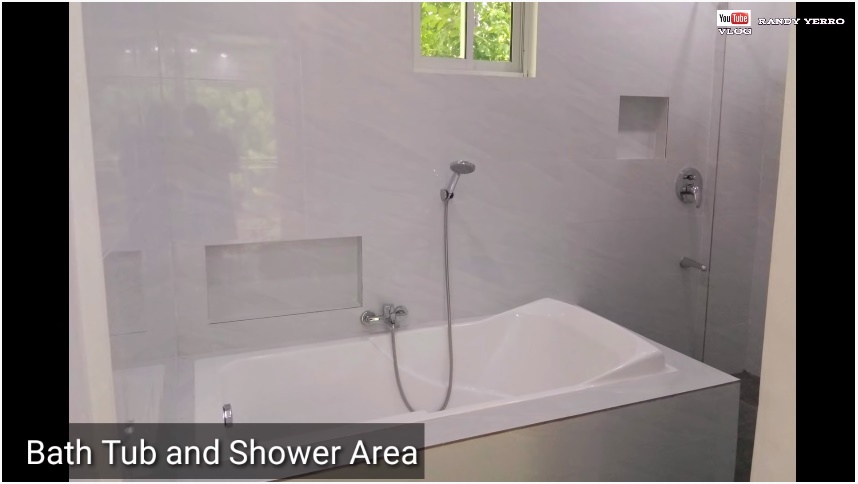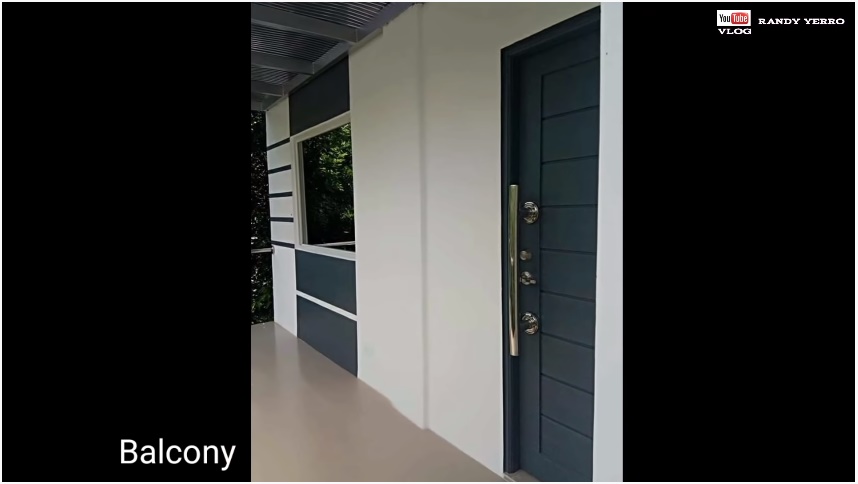 Within a few more months, the construction was completed in July 2020, so Juztin, his family, and his girlfriend were able to move into their newly constructed home.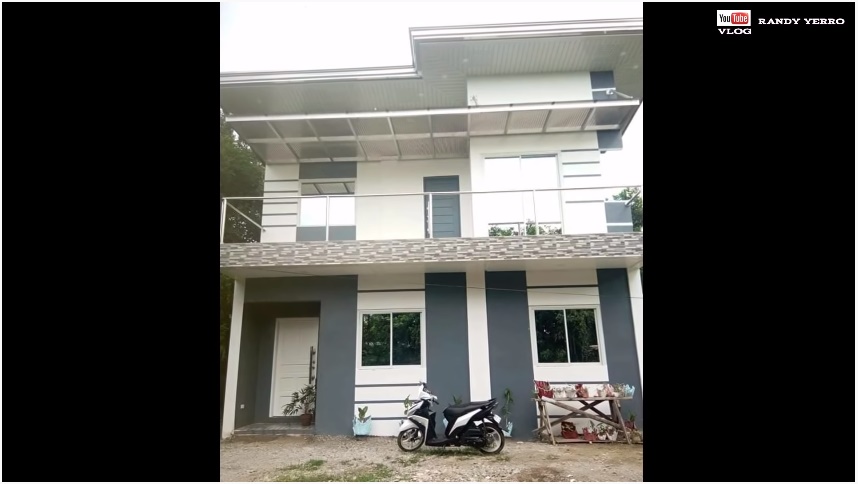 It was such a great sight to see. Everything was so neat and elegant. You wouldn't have valued it at Php 1.8 million (or $36,000), we sure didn't!
Catch the complete video feature posted by Randy Yerro in the video below:
READ NEXT: 5 Goals Every OFW Must Have for their Retirement