The government is planning to extend the COVID-19 emergency in Tokyo and 14 other regions to prevent the spread of the Omicron variant, which has been causing an unprecedented wave of infections in Japan.
These measures, including an alcohol ban in establishments, will most likely stay in place until March 21, officials said.
Japan To Widen Antivirus Restrictions in Tokyo and 14 Prefectures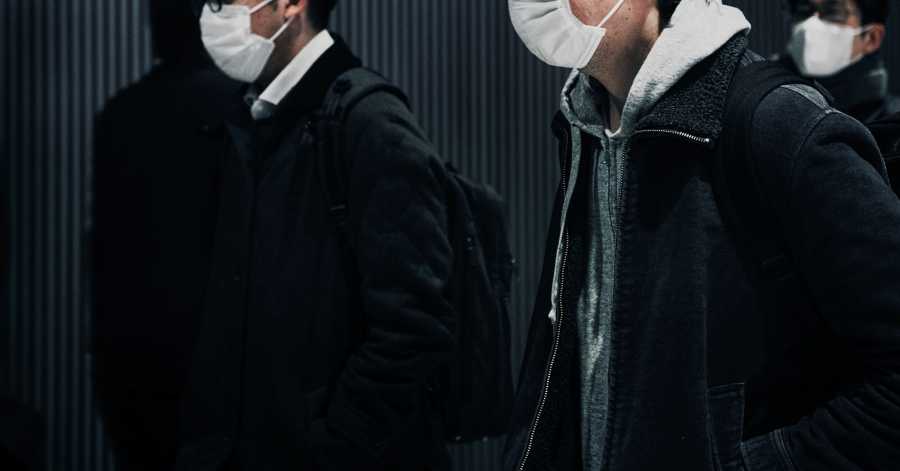 The 14 prefectures include Hokkaido, Osaka, Aichi, as well as three neighboring areas near Tokyo – Chiba, Kanagawa, and Saitama, Kyoto News reported.
Out of the country's 47 prefectures, 31 are under a state of quasi-emergency. This allows for more limited coverage and restrictions.
The government will lift the restrictions in 11 of the affected prefectures, while it is undecided on the remaining five, as per officials.
"Infection levels are still high in urban areas and we haven't seen much improvement trend in the countryside," health minister Shigeyuki Goto said at a meeting of medical experts.
Shigeru Omi, head of Japan's coronavirus research institute, said that the slow uptake of booster vaccines was one of the factors that led to the high number of infections.
The government will also lift the restrictions in areas, including Fukushima, Nagano, Hiroshima, and Fukuoka, where an improving infection rate has been observed.
The government is expected to decide on Friday on its plan to address the issue of climate change. It has sought the views of experts on the proposal.
The government is also expected to announce measures to further ease its border controls. It is also considering raising the daily cap to 7,000 people.
With nearly 2.3 million cases and 4,856 fatalities from the Covid-19 pandemic last month, Japan set a record for the most infections and deaths in a single month since the pandemic began. There were 2,817 fatalities in May 2021, which was the second-most deadly month.
The government is also expected to impose additional measures to prevent a spike in the prices of petrol and other fuels.
READ NEXT: What You Should Know About COVID-19 Vaccination Vouchers in Japan