A government official said Friday (June 11) that Japan is considering implementing less stringent coronavirus restrictions in areas such as Tokyo and Osaka when the state of emergency is lifted on June 21, as the country seeks to contain the health crisis with less than 50 days until the start of the Tokyo Olympics.
While the state of emergency in most of the ten prefectures covered will be abolished on June 20, Tokyo and Osaka are likely to remain under a quasi-emergency with less stringent measures, according to the official.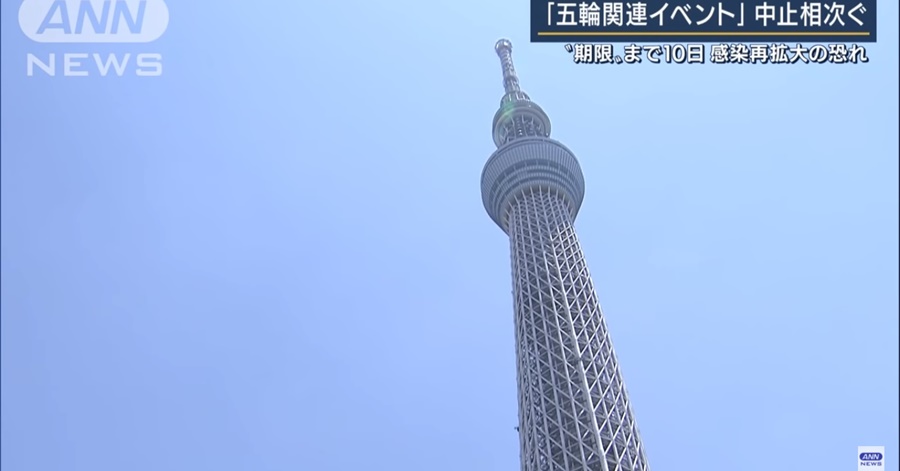 Gov't Plans to Ease COVID-19 Restrictions in Tokyo and Osaka Starting June 21
The government hopes that by declaring a quasi-emergency in the capital and other locations, it will be able to avoid a comeback of the new coronavirus ahead of the Tokyo Olympics, which begins on July 23. The Japan Times reported.
The government intends to continue asking bars and restaurants to limit their opening hours in places where the situation has deteriorated to the point of quasi-emergency but is considering easing a prohibition on the sale of alcoholic beverages, according to the official.
A state of emergency allows for requests and orders to close specific facilities, whereas a quasi-emergency just allows for reduced opening hours.
While some in the government have called for the state of emergency to be lifted completely, others are wary, particularly since the medical systems in Okinawa and Hokkaido continue to be overburdened by COVID-19 patients.
An official decision will be made at a cabinet meeting on Thursday after Prime Minister Yoshihide Suga meets with appropriate ministers and an expert subcommittee to examine limits on large events scheduled for July and August.
The new rules are scheduled to be implemented for the Tokyo Olympic and Paralympic Games.
READ NEXT: This is how Tokyo is Coping with COVID-19 100 Days Before the Olympics