Japan, despite being a small country on the map, is surprisingly vast. You can visit unique locations within the same archipelago and yet feel like you're in an entirely different part of the world. To give you an idea, you can experience the cold climate and enjoy winter activities in Hokkaido and bask under the sun on the warm subtropical islands of Okinawa when you're in Japan. But perhaps one of the most interesting touristic activities in Japan is viewing the scenic cherry blossoms in Tokyo in full bloom.
Needless to say, there are plenty great activities and locations to look forward to on your visit to Japan. Given the fact that you won't run out of exciting activities to do in this proud nation, the best time to visit really depends on what you want to do when you get here.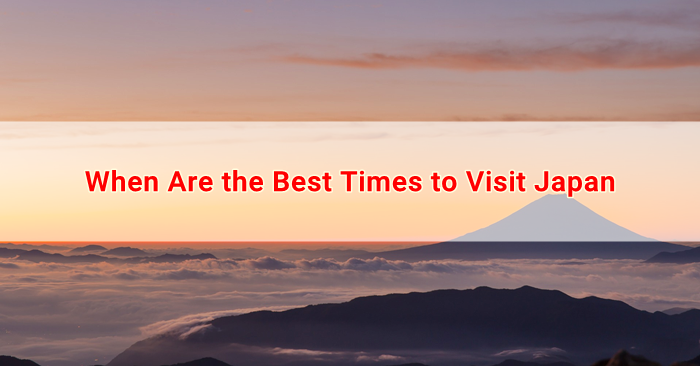 When to Fly to Japan for Cherry Blossom Season and Great Bargain Prices this 2018
As there are plenty of touristic attractions and activities you can experience on your visit to Japan, coming here anytime is fine, really. But if you have a specific itinerary planned out, you may want to follow this general guide to match your visit with the popular activities in season.
If you aren't particularly visiting Japan to hit the ski slopes in Hokkaido, traveling from March to May and from September to November are generally the best times to visit here in Japan. It is during this time when you would catch the lush autumnal greeneries, or take in the beautiful cherry blossoms in full bloom that might seem to have come to life straight from a postcard. Aside from the breath-taking sceneries, the weather is exceptionally nice – rainfall is very scarce, the skies are clear of clouds, and temperatures are quite mild and refreshing.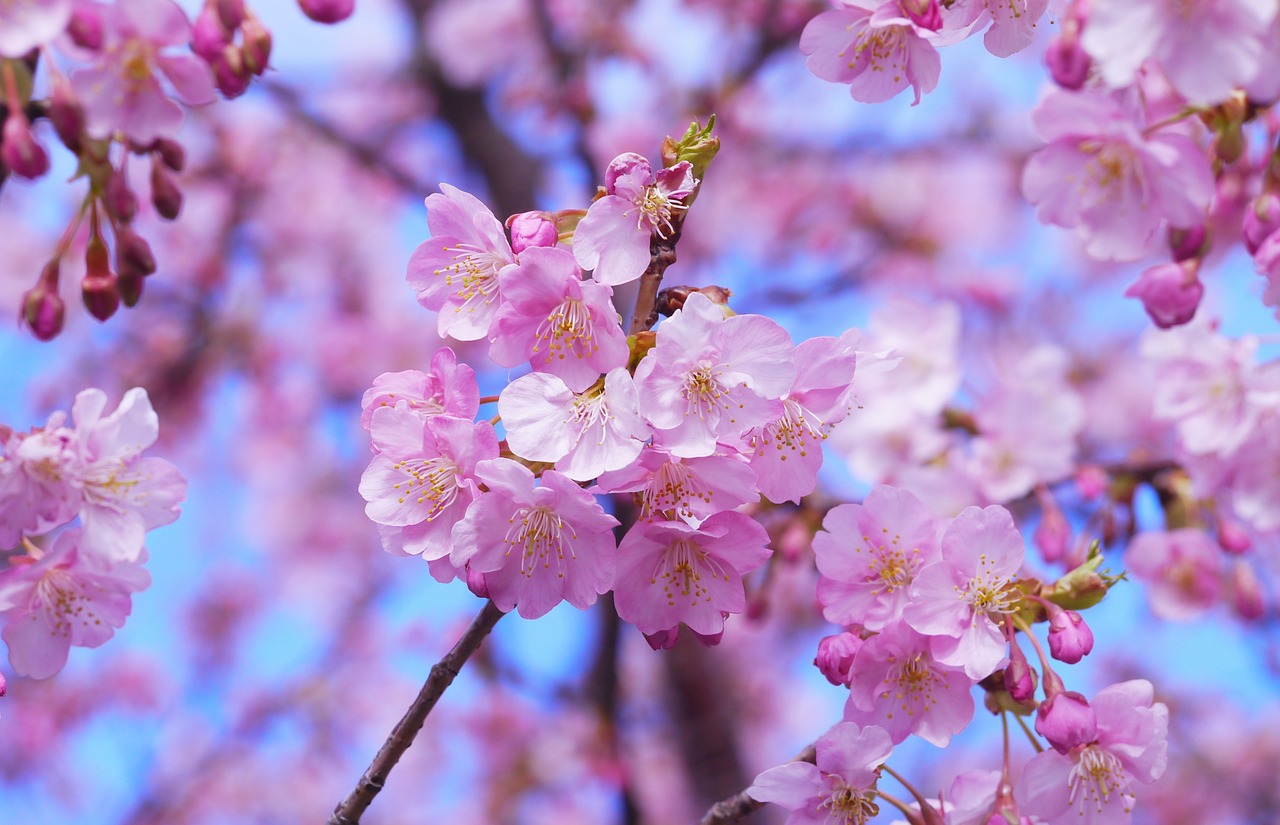 Summer, as you would expect, is usually warm and humid across the country. It's also the perfect time to do nature outings such as going on a hike in the mountain. Additionally, there are lots of festivals you can check out during this season (think: al fresco beer gardens). On the other hand, wintertime is great for snow sports and winter events, as well as onsen- (hotspring-) hopping. If you're a fan of mean and challenging slopes, then you definitely have got to visit Hokkaido. Otherwise, certain areas outside of Tokyo such as Niigata are just one Shinkansen ride away, and are home to some of Japan's popular ski resorts.
If you're flying in particularly for the cherry blossom season, the times when the flowers bloom depend on the changes in the weather pattern each year. From the end of March, trees in the south (where it is warmer) start to bloom whereas you won't get to see any flowers blooming until at least May in most northern cities such as Sapporo. Pick anytime between the end of March to early April for your visit within the Kanto and Kansai regions to catch the cherry blossoms bloom at its fullest.
Japan isn't exactly a cheap country to visit, and the upcoming Rugby Wold Cup and the sensational Summer Olympics won't exactly sit well with travellers on a budget as the prices of goods, commodities and services are expected to go through the roof this year. With the ongoing hype and promotions for the abovementioned events, there is an expected massive influx of visitors from all over the world so there's a lot of competition for deals on hotels, flights, and activities.
Therefore, given this kind of situation, it's highly important to carefully plan your visit here in Japan this 2018. It would be ideal to avoid the crowds and set out to travel here sometime during the winter season (mid-January to March) where the country receives the least number of travellers, which would mean more bargains on airfare, hotel accommodation, and other activities.