The Japanese government has announced that it will extend the coronavirus state of emergency for Tokyo, Osaka, and eight other prefectures for a month, until March 7.
The initial state of emergency was set to cover 11 prefectures and was originally set to end on Sunday (February 7).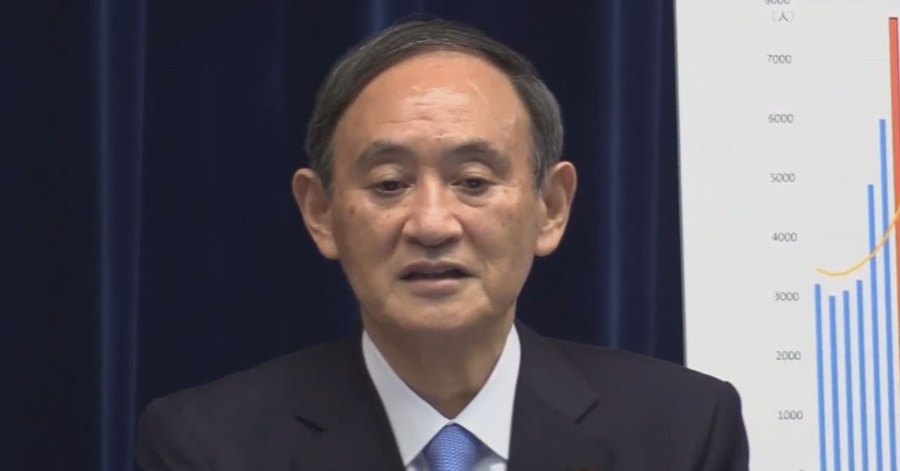 Gov't Announces Extension of State of Emergency for Another Month
Prime Minister Suga Yoshihide made the announcement in a meeting of the coronavirus task force on Tuesday, NHK World reported.
Also present at the meeting were Economic Revitalization Minister Nishimura Yasutoshi, who is tasked with the country's coronavirus response, and Health Minister Tamura Norihisa.
Suga noted that the number of new infections has been going down in Tokyo and across the country since the state of emergency took effect last month.
Such measures including shortened business hours for restaurants and bars have been successful.
In line with this, Suga also emphasized that it is necessary to continue the efforts to bring down the numbers of patients in hospitals, and those with serious symptoms.
However, the declaration for Tochigi Prefecture, north of Tokyo, will expire on Sunday, as the number of new cases and the medical system there have improved.
Suga explains that he will lift the state of emergency before March 7 if the situation improves.
READ NEXT: New COVID-19 Variant: Japan Bans Entry of Foreigners