The Japanese government announced that it will launch its nationwide vaccination campaign starting next week. Japanese Prime Minister Suga Yoshihide made the announcement during a meeting with officials from the government and ruling parties last Wednesday (February 10).
The important announcement came days after the government announced that Japan will extend the state of emergency in Tokyo, Osaka, and other eight prefectures, which was originally supposed to end on Sunday (February 7).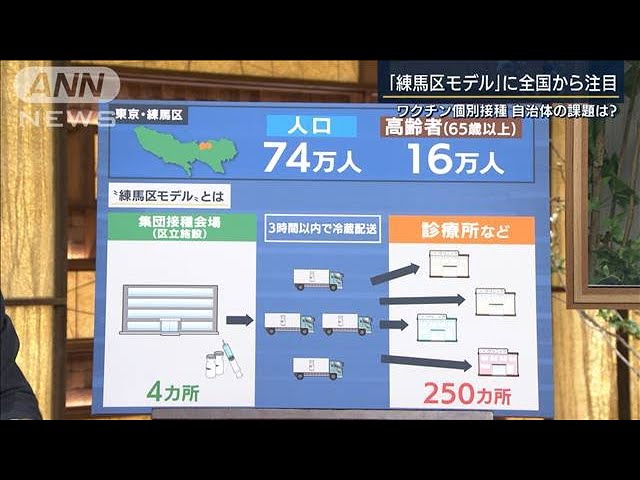 Japan to Start Vaccinations Next Week – Suga
Suga said that the campaign will begin once the vaccine's efficacy and safety are confirmed. He noted that cooperation from local governments, doctors, and nurses will be absolutely necessary. He also pledged to make every effort to prepare for the vaccine rollout, NHK World reported.
Despite the upcoming campaign, Suga empathized with the people and said that he feels sorry for putting additional burdens on them, but he stressed the need to contain the virus at any cost.
He added that the government will continue to analyze the daily situation carefully and seek experts' advice. He added that he will make necessary decisions accordingly.
He also talked about the revised legislation for special measures to respond to the coronavirus, which is due to take effect on Saturday (February 13).
In line with this, Suga said that he wants to take effective measures under the revised law, while considering the rights of individuals and businesses.
Meanwhile, Chief Cabinet Secretary Kato Katsunobu also revealed that the government plans to make some changes to its anti-coronavirus guidelines on Friday.
Here is the footage of the meeting held on February 10 (Wednesday), as posted by the ANN News Channel/YouTube
READ NEXT:  New COVID-19 Variant: Japan Bans Entry of Foreigners