The Department of Labour and Employment (DOLE) and the Technical Education and Skills Development Authority (TESDA) have teamed up with a Japanese language institute to provide Japanese language training to hundreds of Filipinos, to increase their chances of finding work in Japan when it opens to more foreign workers by 2019.
According to Sonia Lipio, executive director for TESDA, the Chiba Mode Business Nihonggo School and Richwell Training Center Services Inc (RTCSI), which is a TESDA-accredited training centre, are now open to interested Filipino students who want to learn Japanese to work in Japan, as shared in a report by Manila Standard.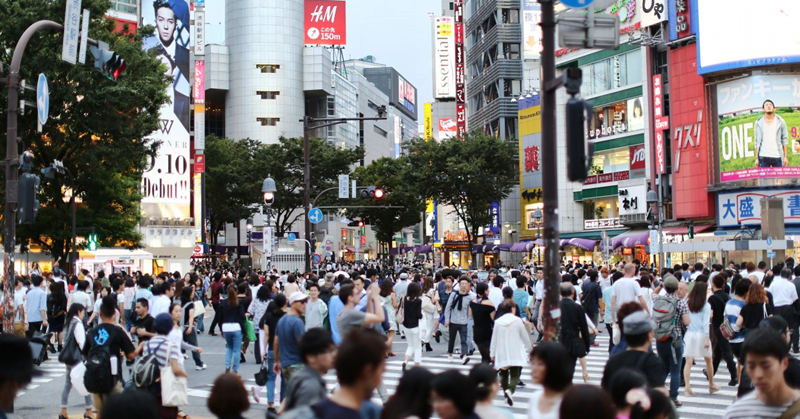 DOLE, TESDA Partner with Japanese School to train Filipinos
Ann Quiza, president of RTCSI, shared that those who can become proficient with the Japanese language will have the chance to stay at CMB Japan while working part-time as a head start for investing and building a career in Japan in the future.
Quiza further explained that the Japanese language course in the Philippines would tie up with a local college in response to the growing interest in the foreign language among Filipinos.
According to Regienald Espaldon, DOLE National Capital Region Director, the new language school is targeting to cater the growing number of Filipinos taking the Japanese Language Proficiency Test (JLPT), which is an essential test to evaluate and certify the skills of non-native speakers with the use of the Japanese language.
In 2017, a total of 14,062 Filipinos took the JLPT – 21% higher than the previous year. Meanwhile, the total number of examinees has hit 1 million for the first time according to the Japan Foundation, the test administrator.
According to the Labour department, the Philippines ranked third on the list of countries with the most foreign trainees sent to Japan behind Vietnam and China, accounting for 9.9% of the total number of trainees (228,589) as per the Japan International Training Cooperation Organization, which regulates the training scheme for foreign representatives.